Charlie's Gift values all in our community, past and present.
Honoring the stories and contributions of loved ones who have passed on keeps their memory close to our hearts.
How your 'In Memory' Donations Helps Others
It enables older carers to be supported through companions providing opportunities for quality respite to recharge and reconnect.
It provides face-to-face companionship and support to those in the palliative stages of the disease.
It connects older people and their carers to needed resources, local services and support.
It enables older people who wish to die in place to do so through face-to-face companionship, and support and connect to local end-of-life carers and services.
It ensures older people experiencing end-of-life, grief, and hardship remain connected to their community and are socially supported.
It supports older carers and spouses after the loss of a loved one.
How you Make an 'In Memory' Contribution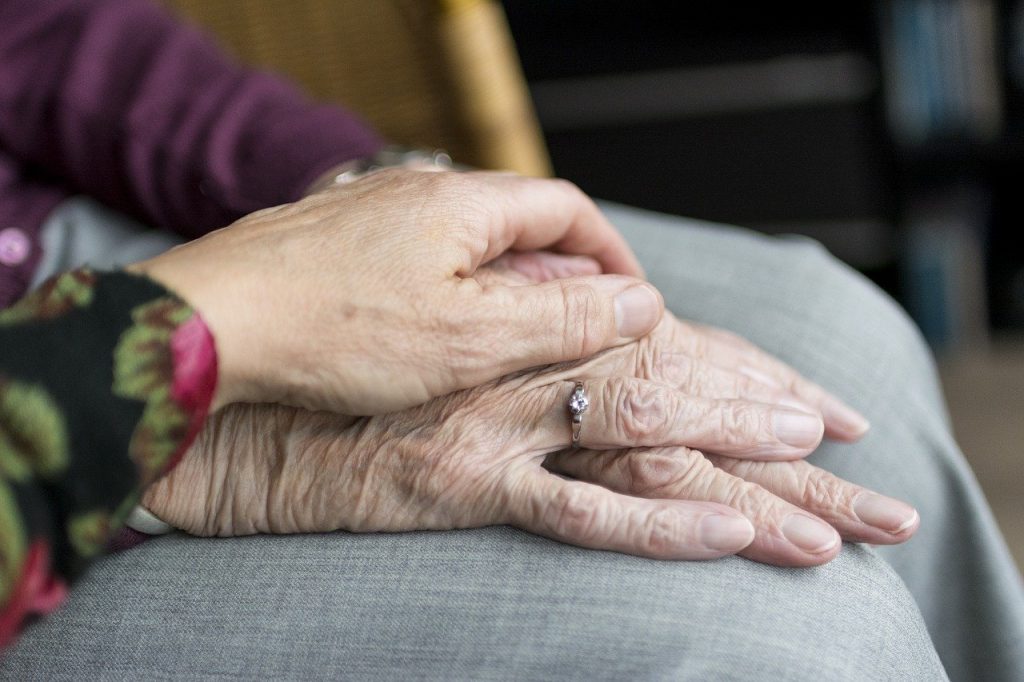 Personal Donation
You can make a personal donation in memory of a loved one to ensure the palliative needs of our older community and their carers are supported with personalised and quality end of life care.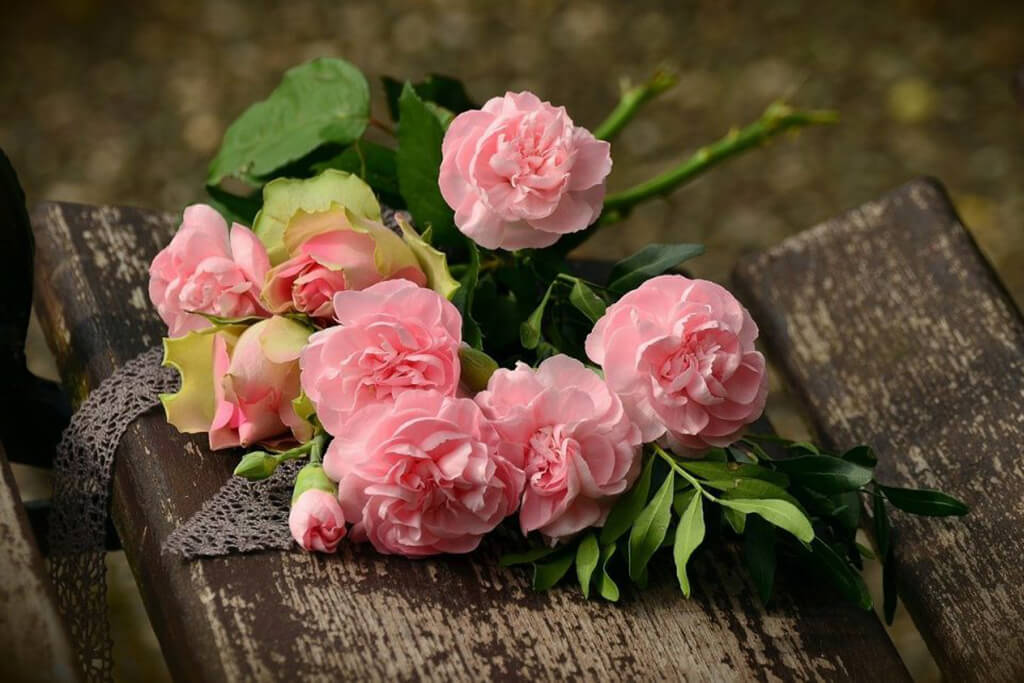 Tribute Page
In Memory Tribute pages allow us to pay tribute,  celebrate the life and stories of loved ones and keep their memory in the present and close to our hearts.