About Charlie's Gift
All Australians can age with confidence and well-being and be supported and connected to their communities.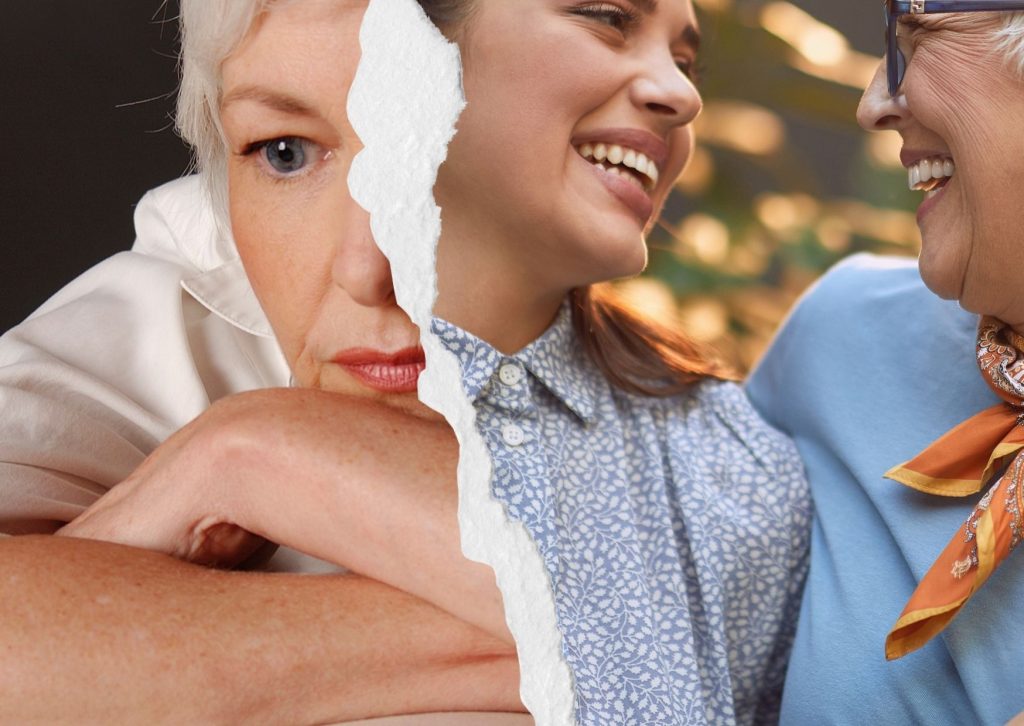 A Note From Our Founder $
Our Mission, Objectives, and Values$
The Charlie's Gift Fund Incorporated (affectionately known as Charlie's Gift Charity Fund) was founded through Charlie's legacy.
Charlie's Gift is an independent not-for-profit charity founded for the Newcastle and Lake Macquarie communities. Driven by community values, we are passionate about ensuring our current, and future diverse and older community feels valued, engaged, connected and supported to age with confidence.
The recent Royal Commission into Aged Care showed clearly the heart-breaking consequences experienced by older people absent of family or local support.
Charlie's Gift Charity Fund (Charlie's Gift) strongly believes that it is not one person's or organisation's responsibility to ensure our older people remain connected to their community without fear of loneliness or isolation. The way forward to better ageing outcomes depends on our community working together to create the change we want.  After all, from the moment we are born, we are all ageing!
Charlie's Gift is the 'gift' of giving what we all deserve – the means to age with confidence, connected to our community.
Effecting change takes time, drive, dedication and, inevitably, funding which Charlie's Gift works tirelessly to provide.
But we can't do it alone, and we need your help! And the support of our community.
'The assets and income of the organisation shall be applied solely to further its objectives and no portion shall be distributed directly or indirectly to the members of the organisation except as genuine compensation for services rendered or expenses incurred on behalf of the organisation.