Volunteer with Charlie's Gift
We can all be a hero in someone's story.
If COVID taught us anything it is that we ae all connected and depend on each other for community, profession, productivity and personal growth and productivity. To support one person has the flow on effect to postively affect many.
Without knowing it many of you have been the hero is someone else's story. We truly do know how much (negatively or positively) we have impacted somebody else's wellbeing.
Our local hero's are the volunteer's who selflessly give their time and energy to make a positive difference to those around them.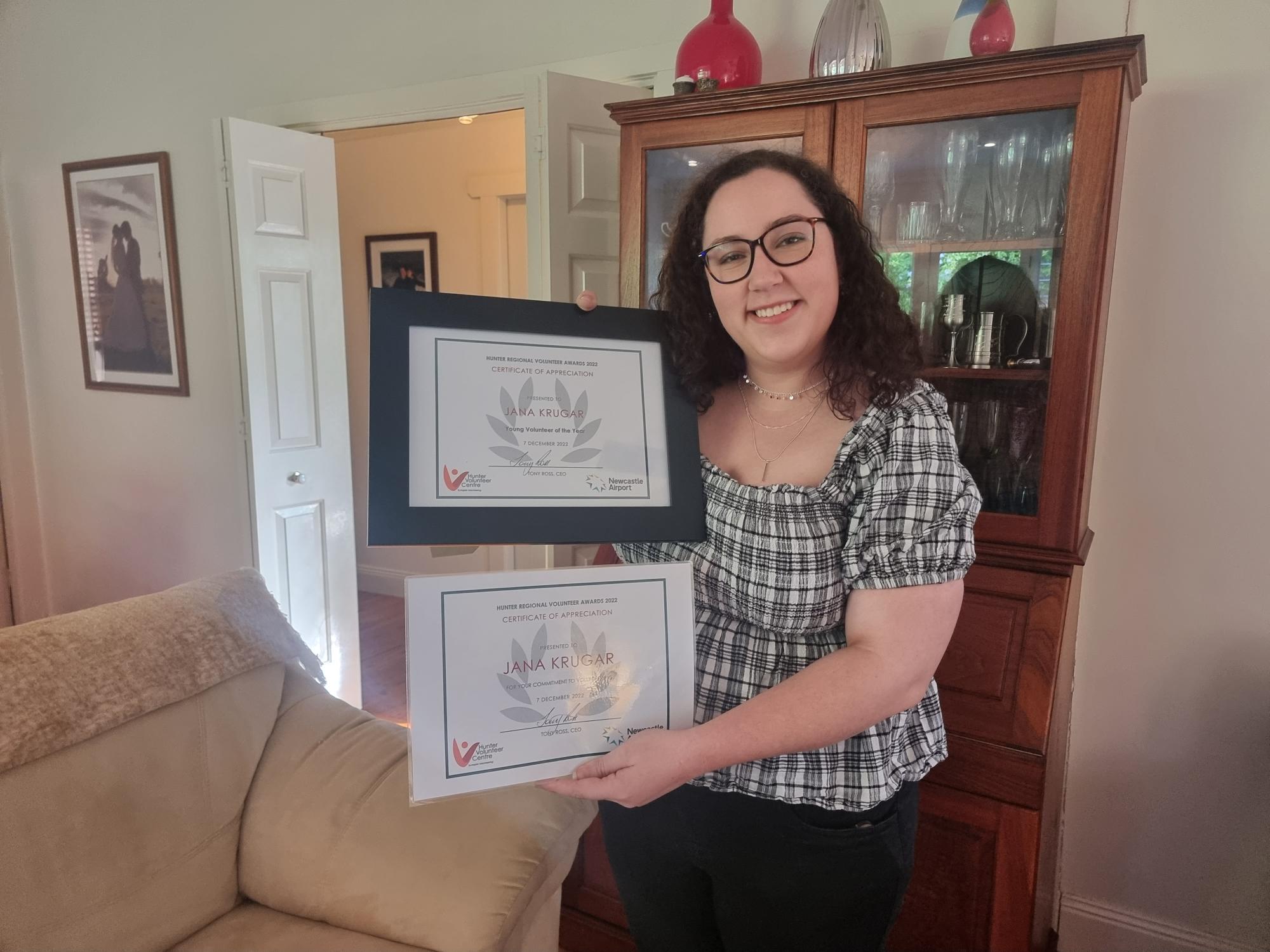 We are all volunteers at Charlie's Gift, from the members of our Board downwards.
As Founder of Charlie's Gift, I am sincerely grateful to all our volunteers, past and present, who delight and inspire me every day with their energy and talent.
In fact, we couldn't operate without them!
People who volunteer are happier as volunteering can,
provide a sense of purpose and enrichment
strengthen skills and social networks
provide new experiences
increase social awareness
instil a sense of community connection
enhance resume and employment prospects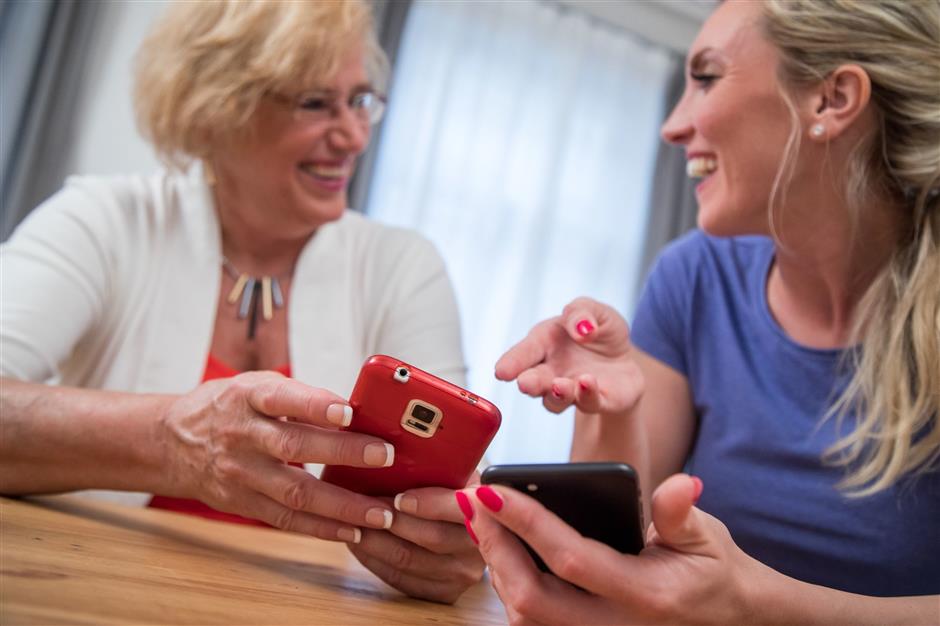 Volunteer Roles/Positions
A benefit of being an emerging NFP/Charity organisation is that we have a wide variety of volunteer postions for roles within operations, fundraising and community support.
Click on the  button below for more volunteer information, including our full  list of volunteer positions and descriptions.