How We Combat The Barriers
Ensure Our Core Values Reflect All We Do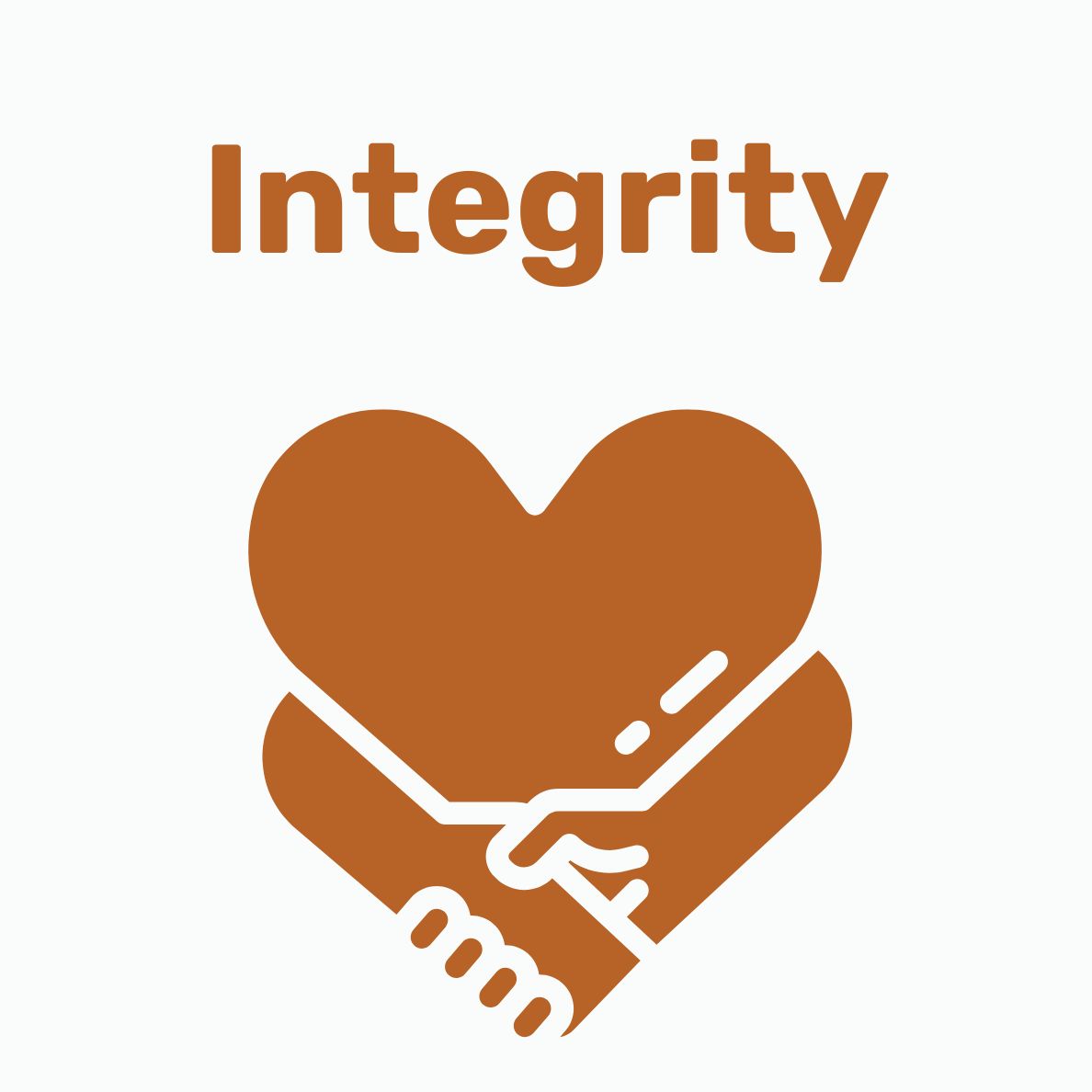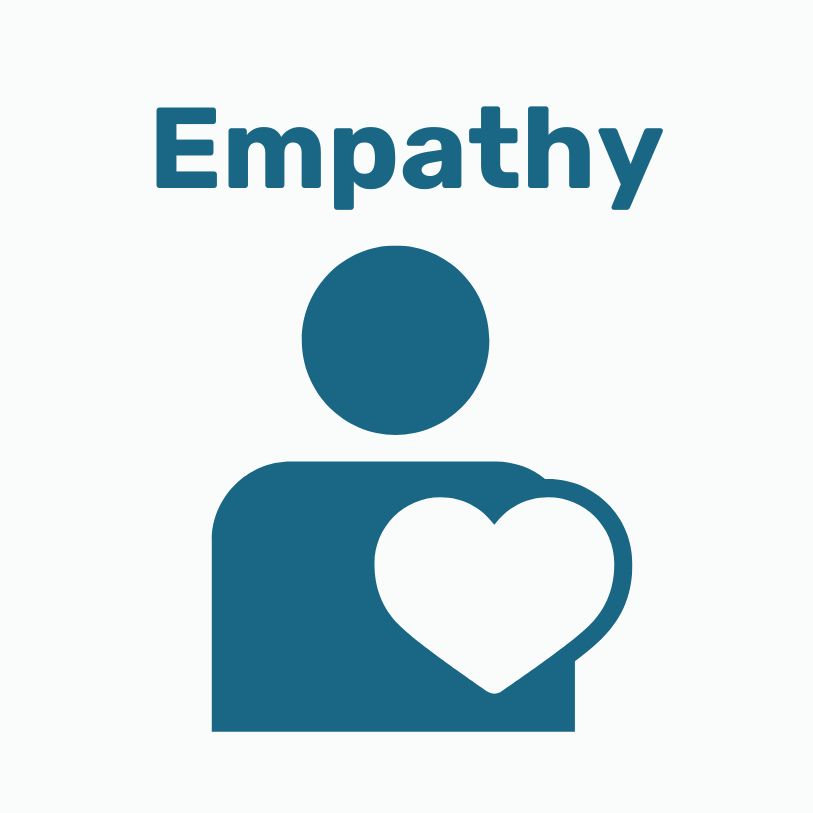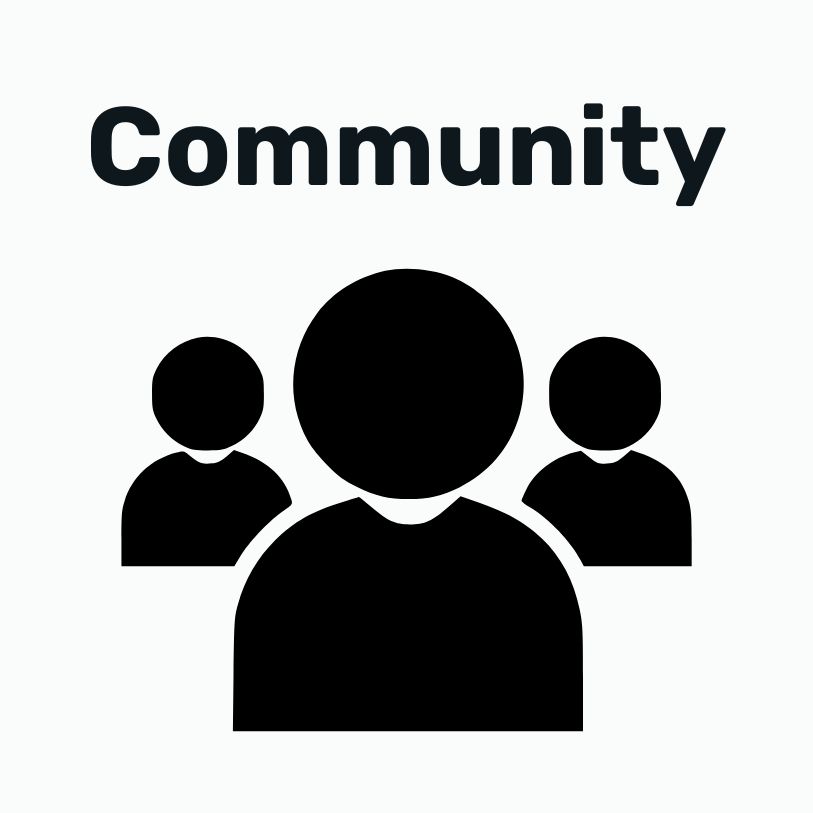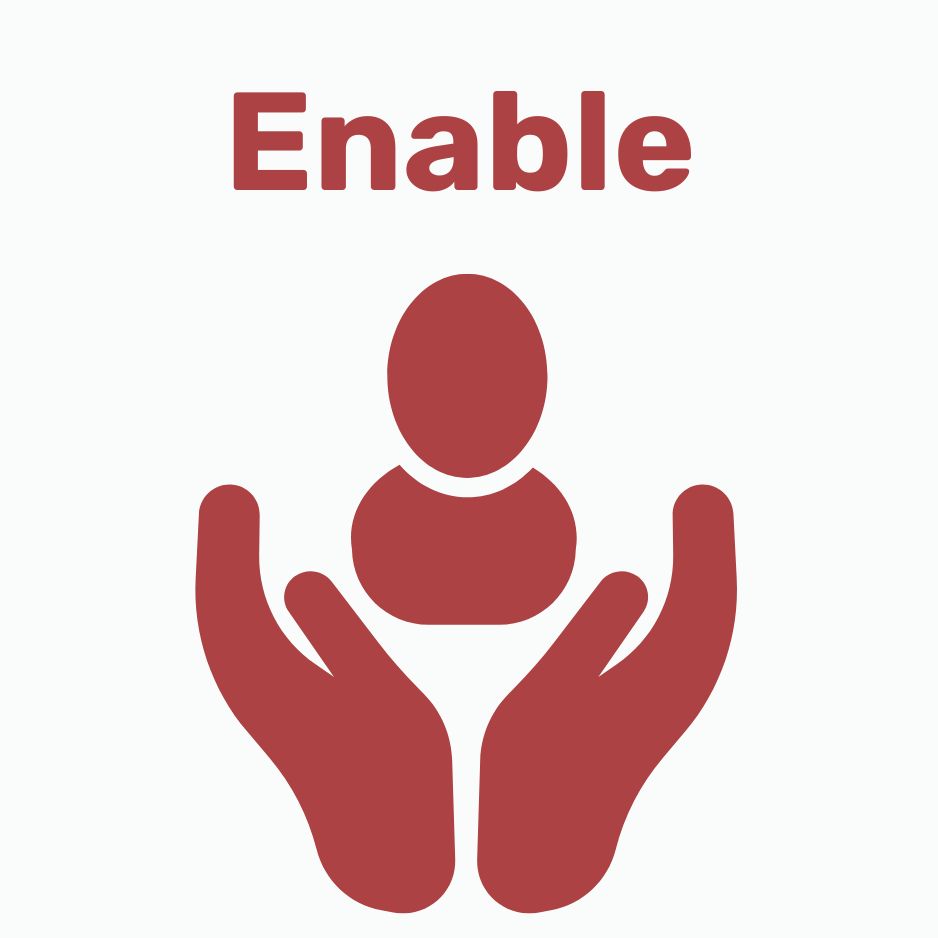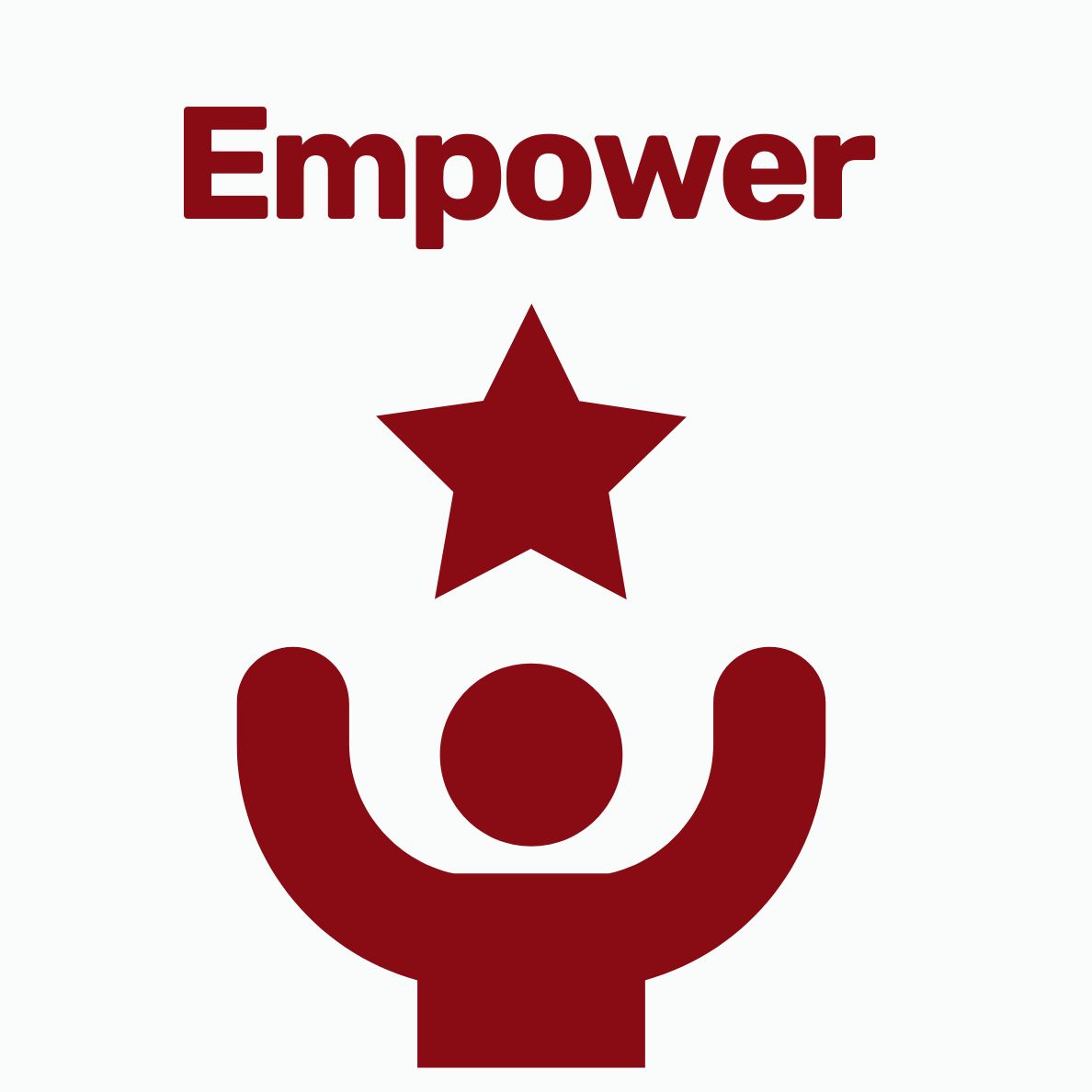 We are your independent local Charity Fund.
Gaining your trust and confidence and providing a valuable service is of utmost important to us. 
Our Core Values set the foundation for everything we do and plan to do.  Each is essential to our framework to combat the issues known to corrode our confidence and wellbeing as we age.  
How?  Because placed at the centre of each one is YOU and YOUR needs to age with confidence and wellbeing.  
Our programs and services are designed by locals, for locals and funded by locals, to ensure that no one gets left behind or suffers solely because of ageing.
Change Public Perception and Combat Ageism
We know that ageism and stereotyping can corrode our confidence and ability to age well.
In most cases ageism and stereotyping is not intentional.  Charlie's Gift plan to increase awareness of the harm known to result from ageism and stereotyping and reduce those in our communtiy from experiencing it.
Examples include,
pubic awareness presentations to community groups
marketing and social media campaigns
sharing stories and blogs
providing opportunities for young and older adults to engage and mutually benefit from the experience.
provide opportunities for young adults to increase social awareness of older people and reduce unintential stereotyping.
Support older adults who feel alone and disconnected to re-engage 
Gratefuly there is increased community awareness on the harm to health and wellbeing for the aged who experience long term loneliness and social isolation.  It is unfortunate the the focus is mainly on our frail aged with a physical dependence on others for social engagement.
Feeling alone and disconnected is not an 'old persons' issue, it can affect us at any age.
What is less talked about is the challenges older adults can experience in the Autumn years.
Challenges such as loss of self, loss of role and routine or personal loss where the older adult feels they are not heard, understood without their feelings being validated by those around them.
The autumn years can bring new life challenges that were not foreseen or prepared for and overcoming them can  leave a person emotional and physically exhausted to move forward without reciving support based on empathy and respect.
Prevention is always better than cure. That is why our programs to combat loneliness are designed for adults 60 years and over who feel alone and disconnected.  The sooner you feel confident and connected to those around you, the lesser the risks to your ongong health and wellbeing.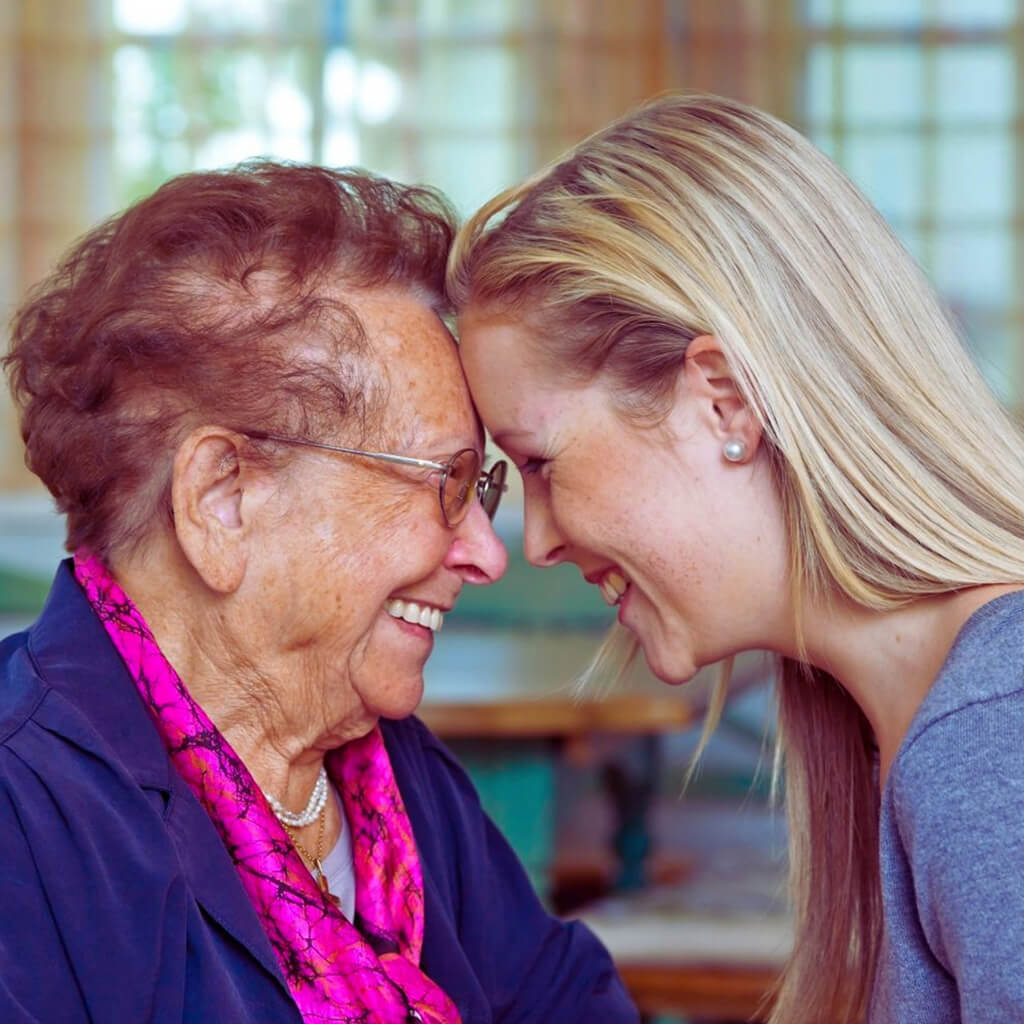 Our programs enable older adults to;
receive companionship based on mutual trust and respect
be heard
reconnect
mentor/share skills with a younger person.
experience new meaningful leisure/social engagement activities
form new friends and interests
Regain confidence and autonomy.
Go to our OPALs and GEMs Communty Program Page to find out more.
Connect Our Older Community to what they want or need for confident ageing.
To feel empowered, we need the
knowledge,
personal choice,
confidence,
ability to connect with, and
access
timely and relevant goods, services, business and organisations needed for health and wellbeing.
Charlie's Gift will take every opportunity to inform you of the health, wellbeing and support choices available to you within your local communtiy.