Who is Charlie
Charlie is the founder's father who died in 2016 of lung cancer just short of his 80th birthday. Charlie both valued, and was valued, by his community. He believed in community spirit, 'looking after your own' and the gift of giving back. Charlie was there for his older community and supported by his community during his illness.
Charlie's legacy is what he taught us…
 The confidence to age well is dependent on how well you are valued, supported and connected within your community.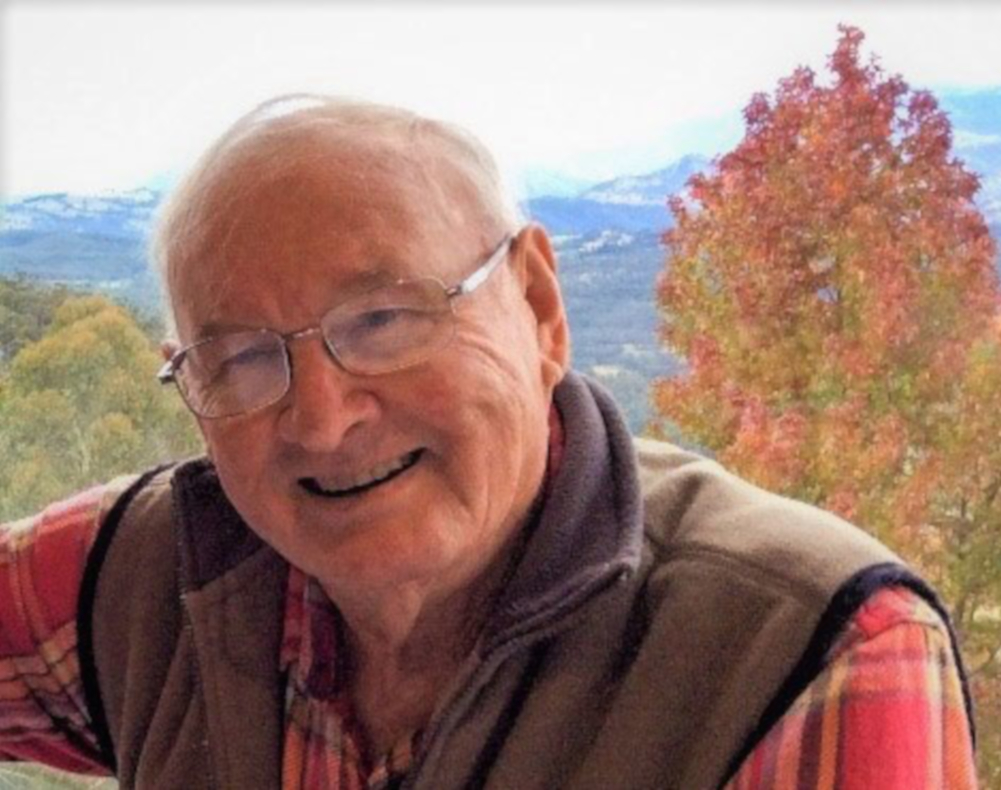 Our Foundation to Confident Ageing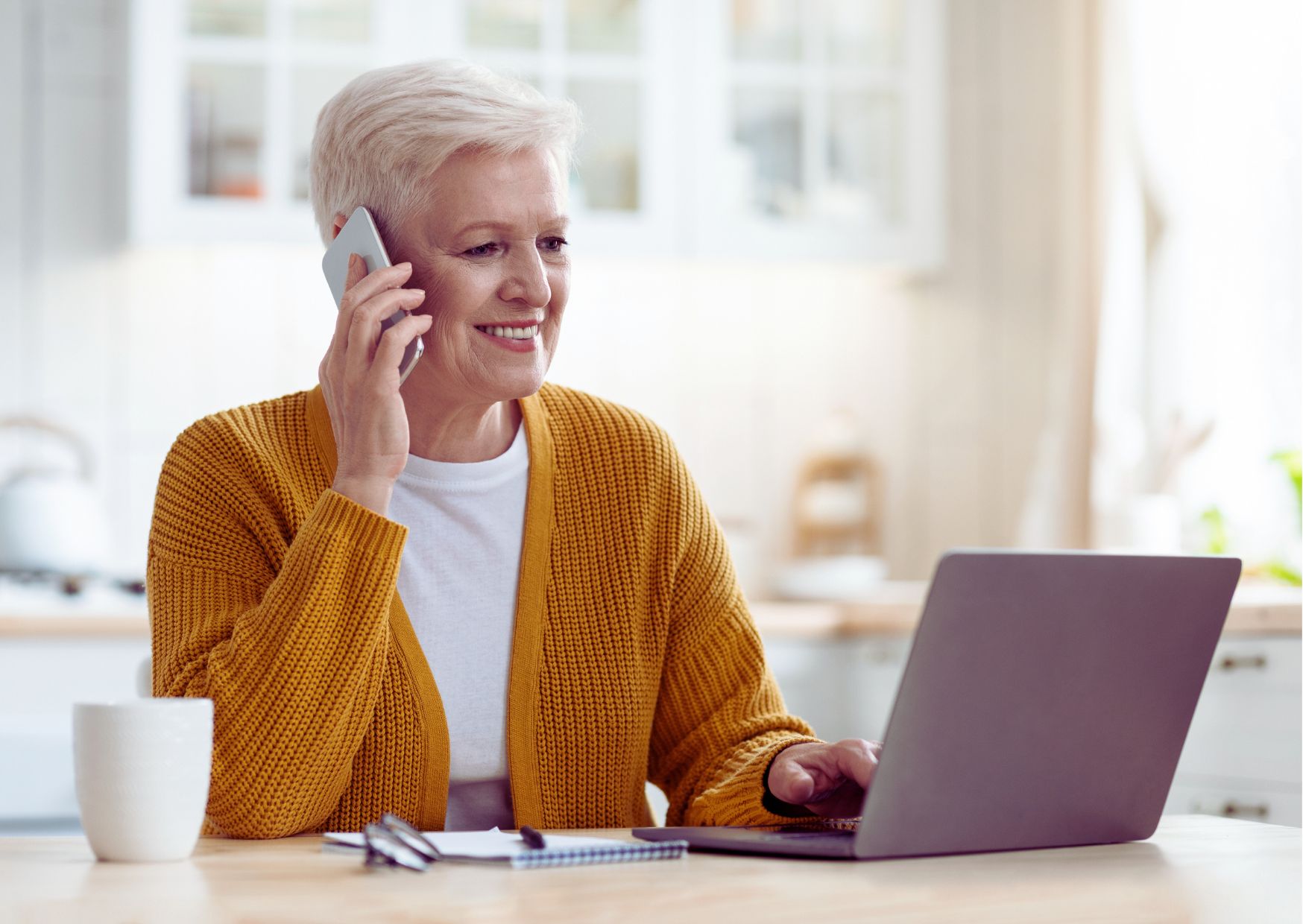 Engage
We know you are all individual and diverse adults. We will not assume what you want or need to age with confidence and wellbeing.
Instead, we engage, listen, and learn.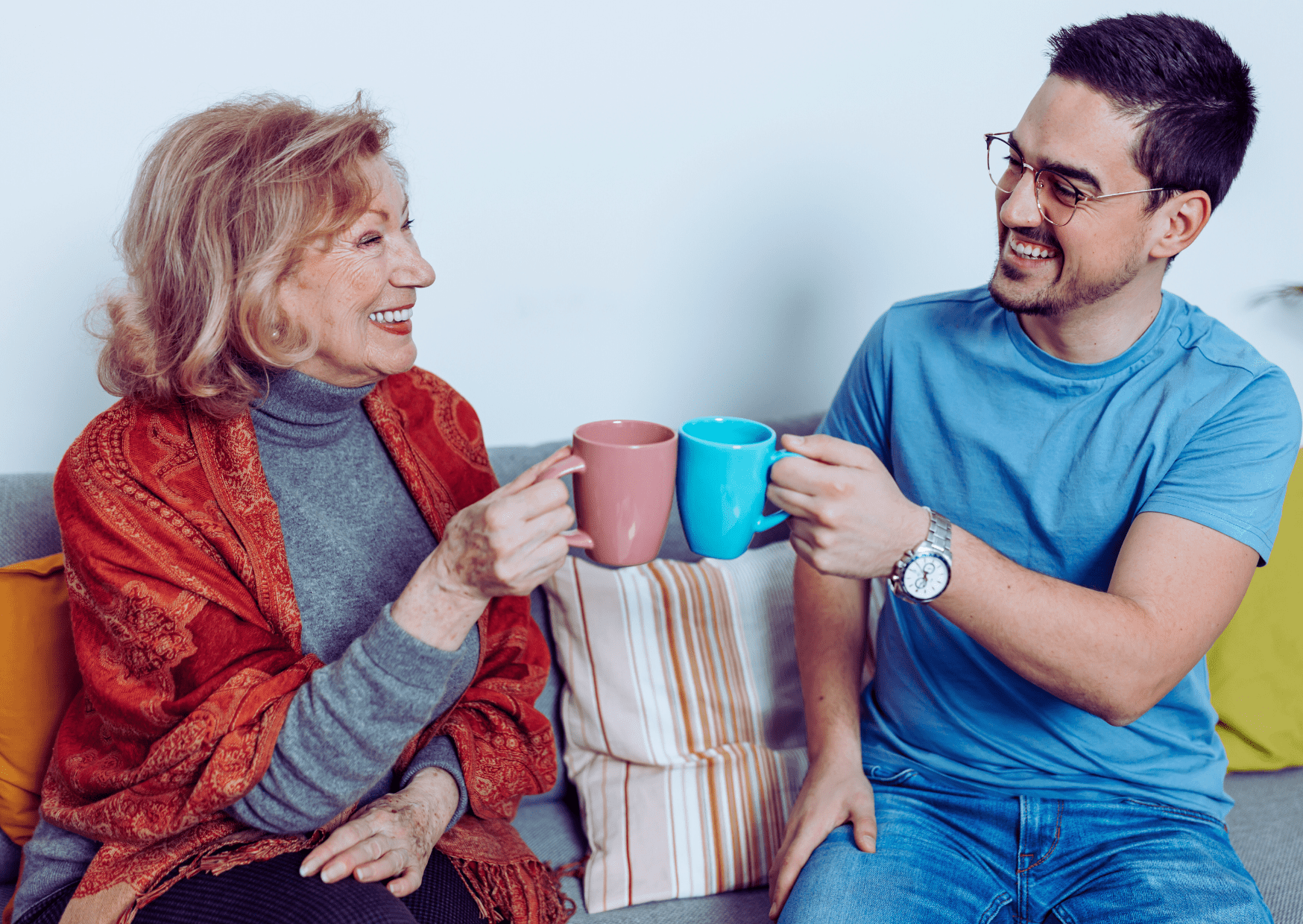 Connect
People experience loneliness and disconnection for many reasons. We know reaching out is difficult, especially after challenging times.
That is why we are here to support and reconnect you as soon as you are ready.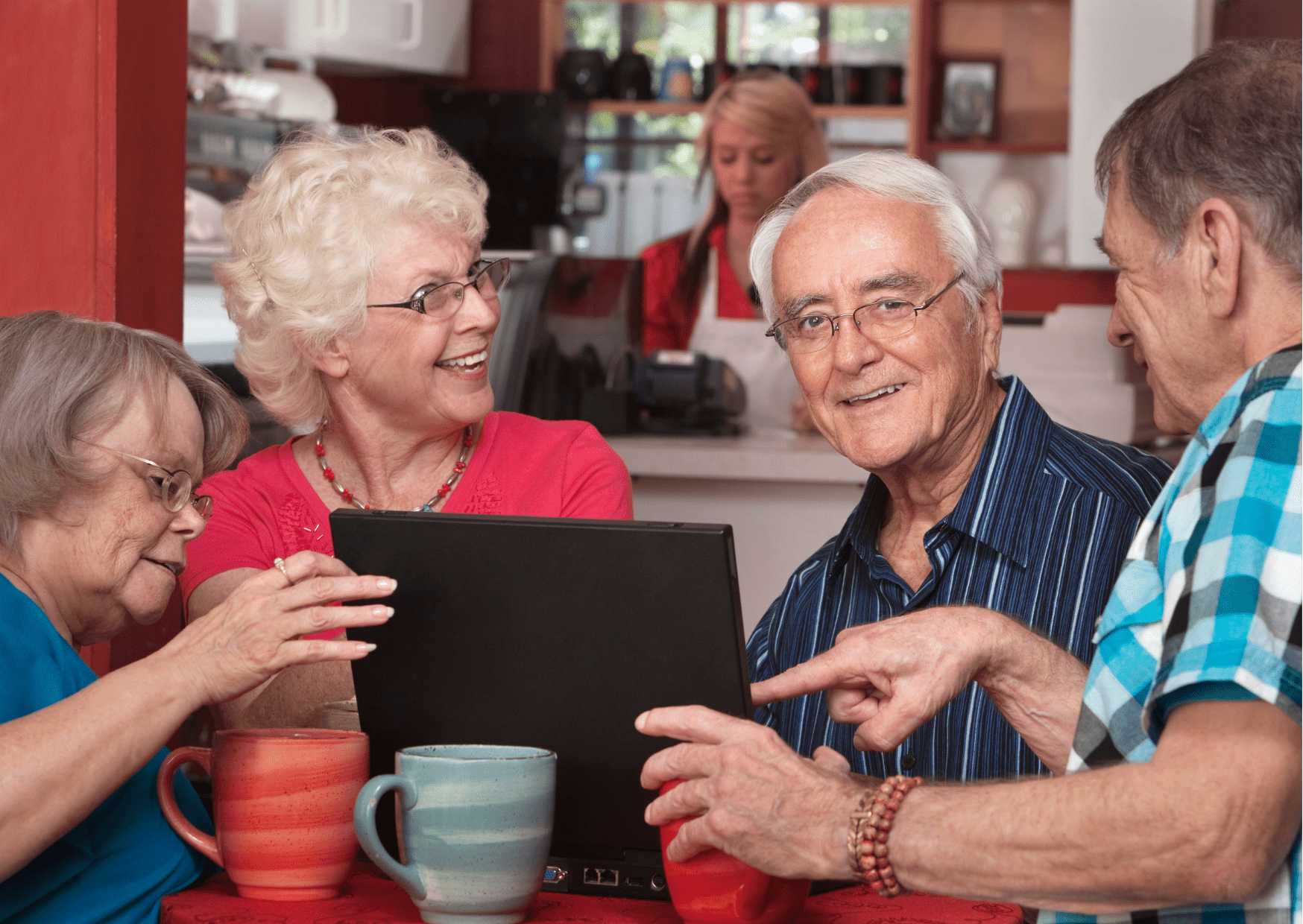 Enable
Enabling you to connect to what you want or need to age with confidence and wellbeing is Our Pleasure. 
Your confidence to age well with peace of mind is our priority.
Confident Ageing Starts with You
We all want to see a lasting and positive cultural change towards ageing, perceptions of older people, and aged care.
Effecting change takes time, drive, dedication, all of which Charlie's Gift is happy to give.  
But we can't do it alone; we need you and the support of our Community and inebitably, funding.
"Together, we can be the change we want to see." – Shelly Spalding, Founder