Every Donation is a Gift that Gives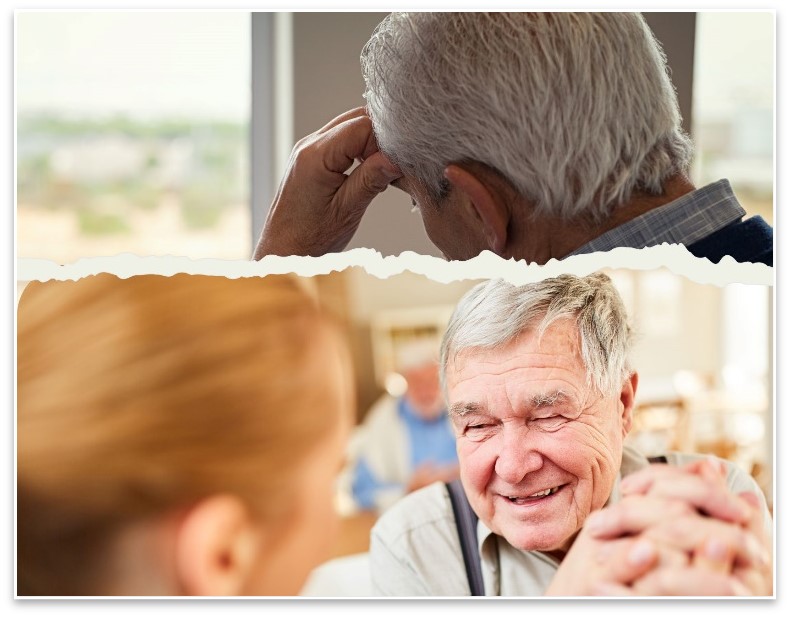 Loneliness, social isolation and feeling disconnected from community significantly harms and should not be a consequence of ageing. 
Your generous donation will enable Charlie's Gift to engage, connect and support our older local community who feel lonely and socially isolated, and support them to reconnect and participate in meaningful social engagement.
All donations over $2.00 are tax deductible.
With your help our commuity can age with confidence, socially engaged and connected to their communtity.
In Memory Tributes & In Lieu of Flowers Donations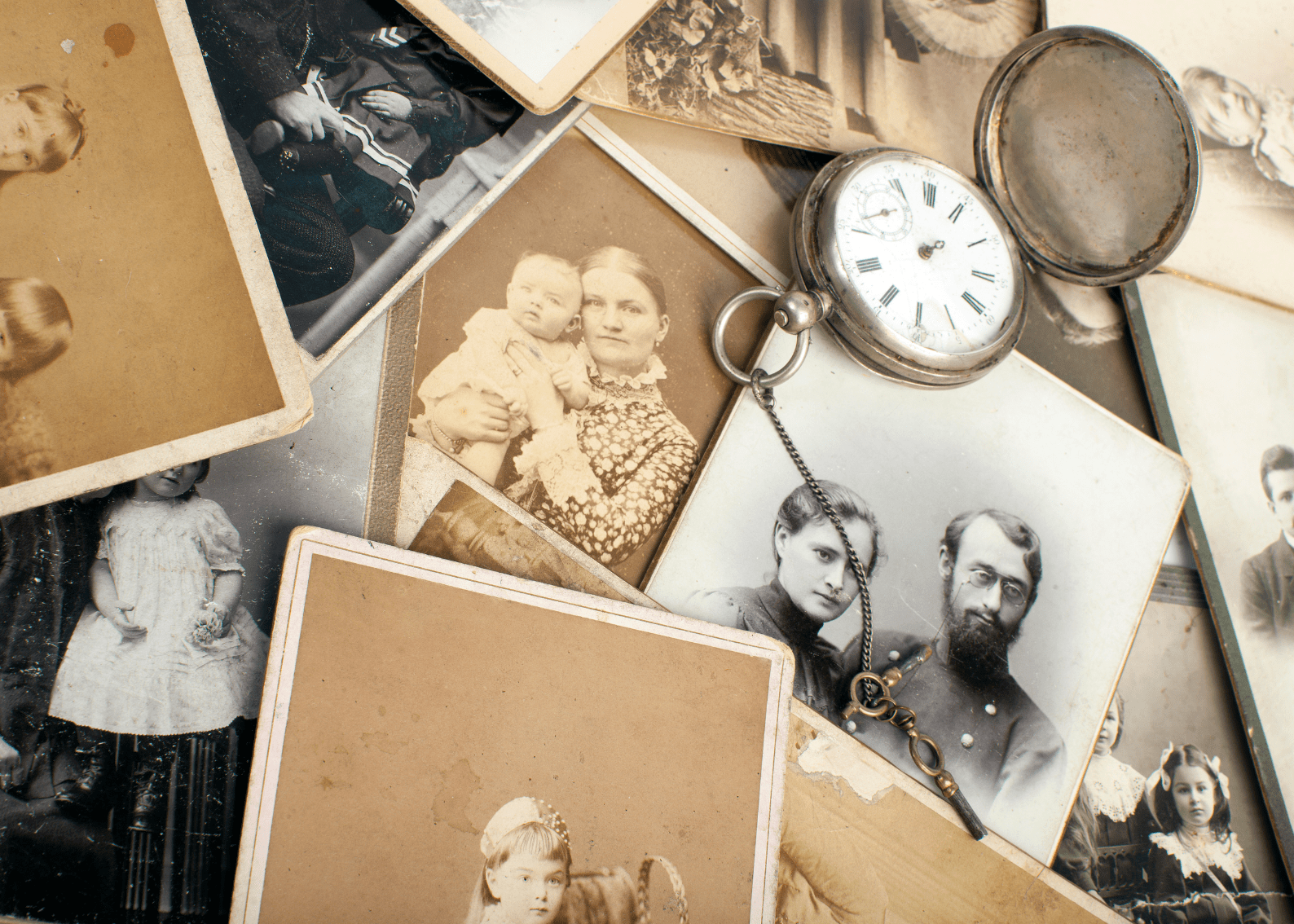 All donations made in tribute to a loved ones memory or made in lieu of flowers contributes to supporting a local older person, and those who care for them, to have their end of life wishes met.
Click the below  In Memory Donation button
To donate to a loved ones memory on our Local Tribute Page
To donate in memory of a loved one.
To donate in lieu of flowers.
Other Ways You Can Support Charlie's Gift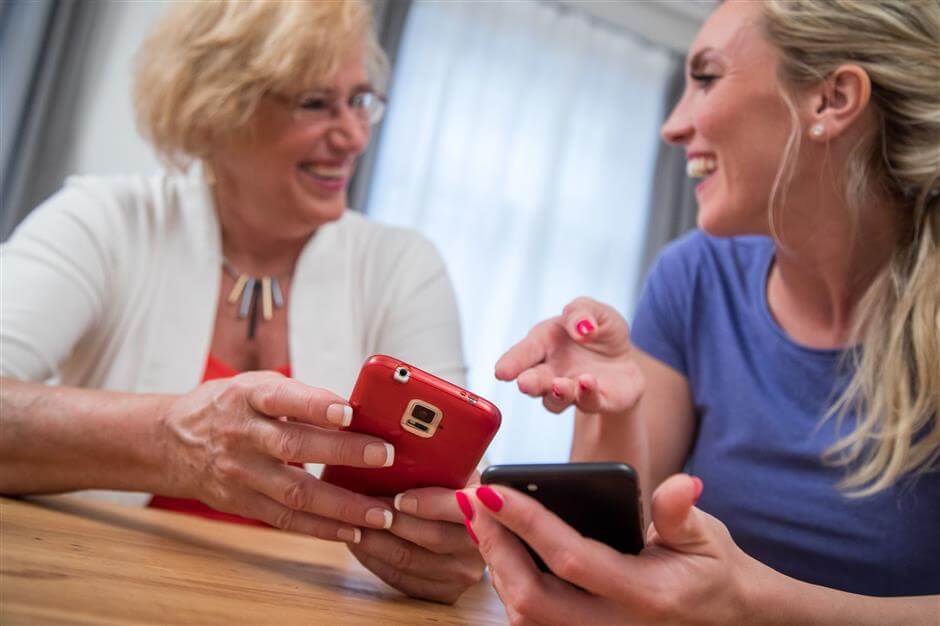 Join Our Email List
Stay in touch with what Charlie's Gift in doing in the community and get involved with events.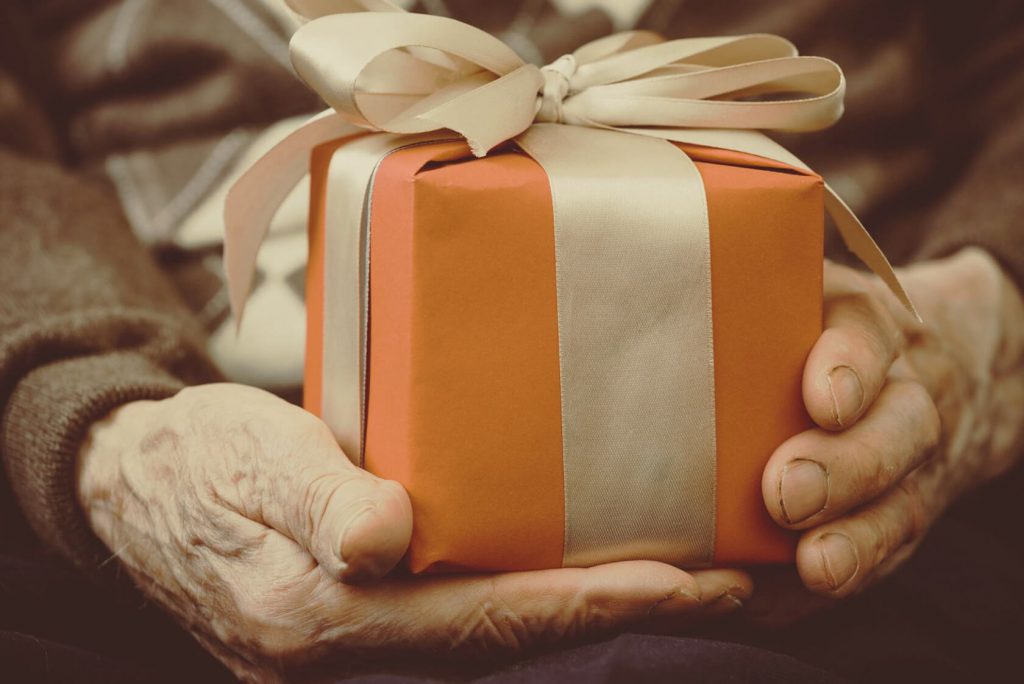 Give a Gift
Give a gift that gives from our online shop. All proceeds raised from sales help support Charlie's Gift.