Every Donation is a Gift that Gives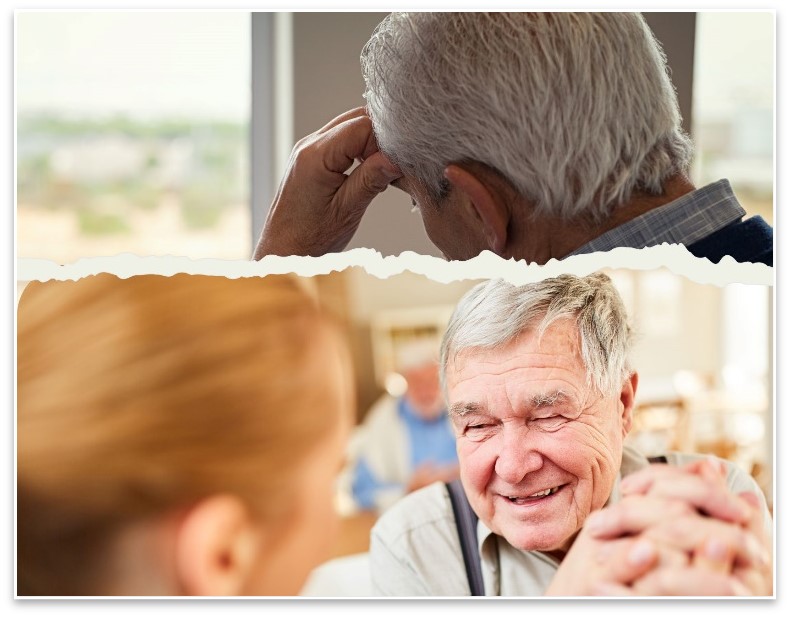 Loneliness and social isolation harm health and well-being. Loneliness and social isolation should not be a consequence of ageing.
With your generous donation, it won't be.
Every donation goes toward providing companionship and support to an older person experiencing loneliness and disconnection and enable them to reconnect and participate with meaningful leisure and social engagements.
Donations can be made through our donation form below.
Other Ways You Can Support Charlie's Gift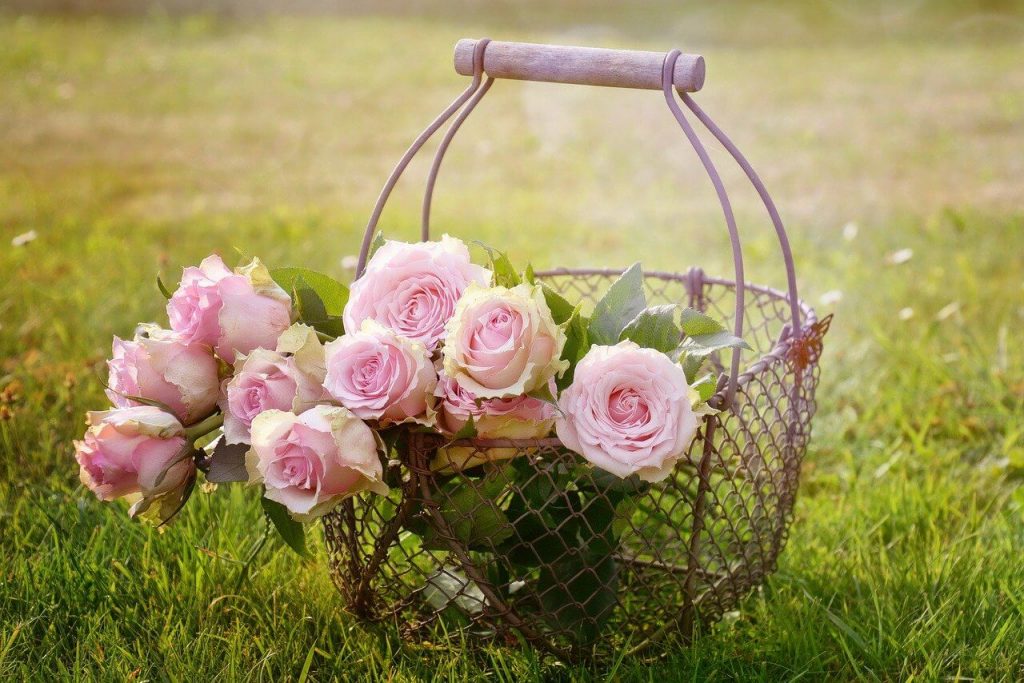 In Memory
Memorial donations are a meaningful way to acknowledge the loss of a loved one and help the community.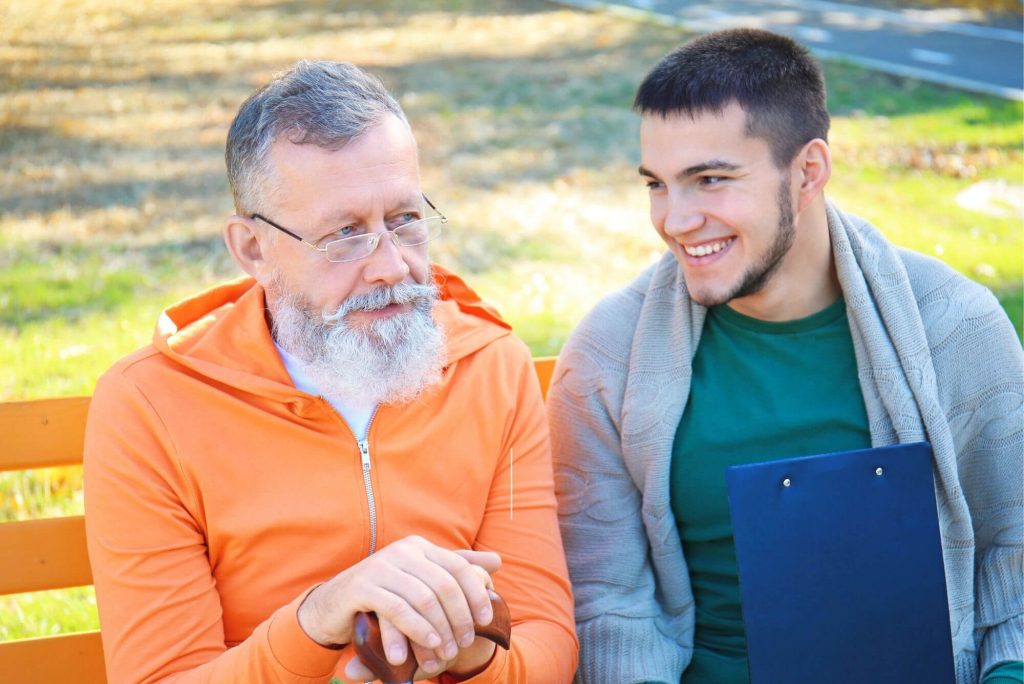 Volunteer
There are many ways you can give the gift of giving; you can volunteer at one of our events or become a companion.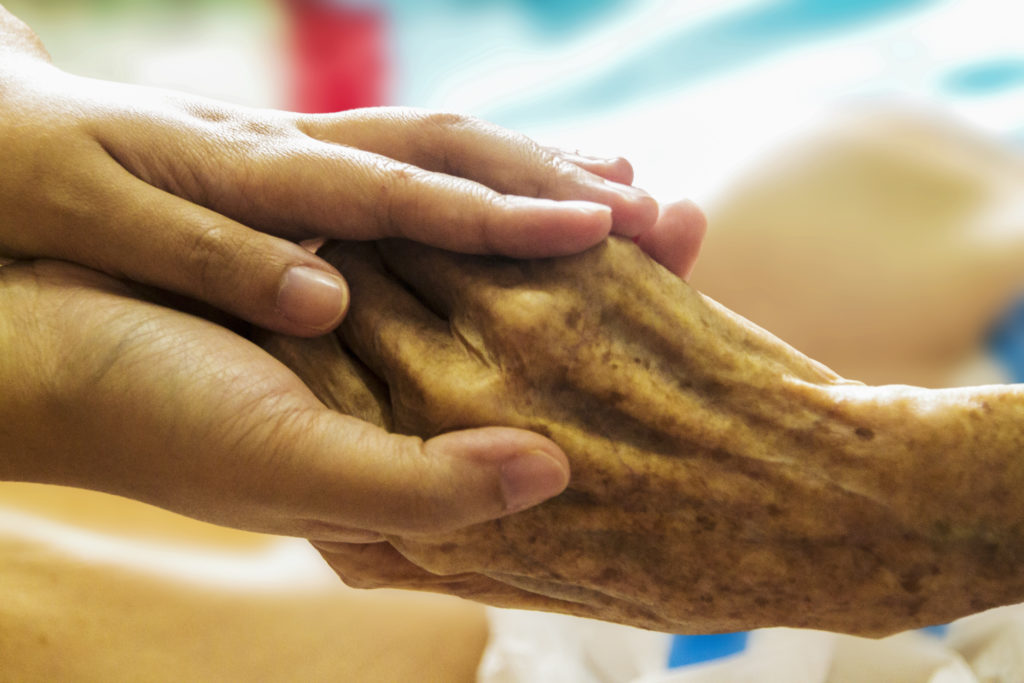 Charitable Bequest
Make a charitable bequest to Charlie's Gift through a will. All bequeath go towards assisting our community.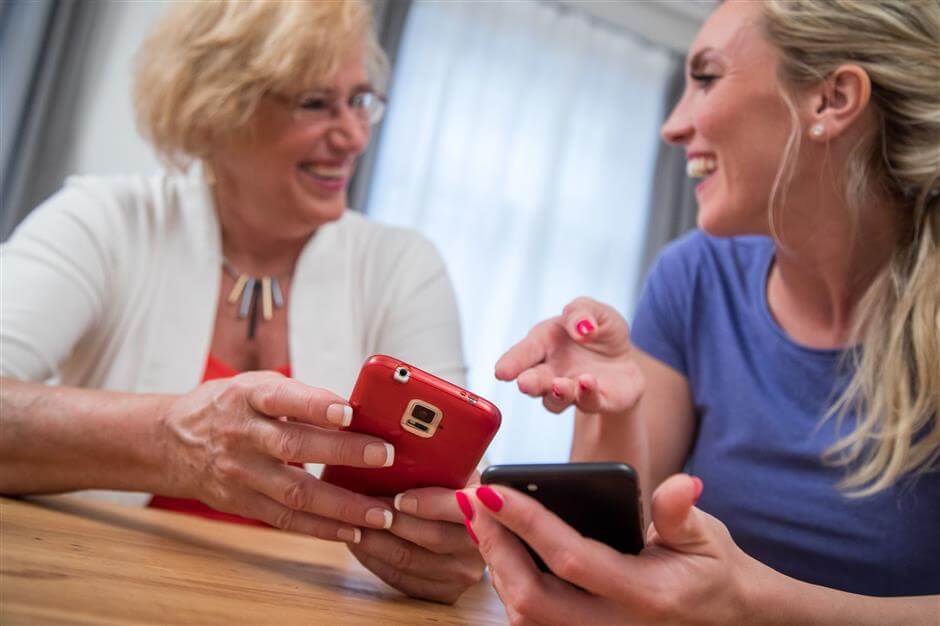 Join Our Email List
Stay in touch with what Charlie's Gift in doing in the community and get involved with events.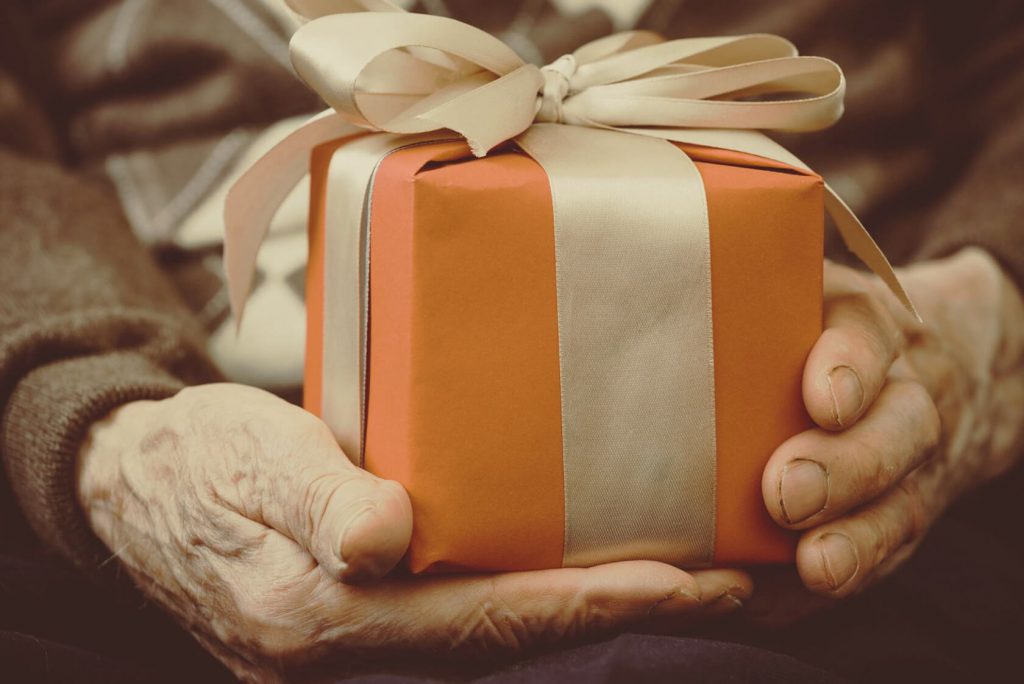 Give a Gift
Give a gift that gives from our online shop. All proceeds raised from sales help support Charlie's Gift.