Charlie's Gift value all our volunteers, past and current, and look forward to welcoming our future volunteers. 
Charlie's Gift operately solely on the generosity, passion anhd skills of our volunteers.  It is through their selfless support that we can progress from an emerging organisation 'for change' to a  successful and valued local community organisation.
Meet some of the  fabulous volunteers that have helped us get this far.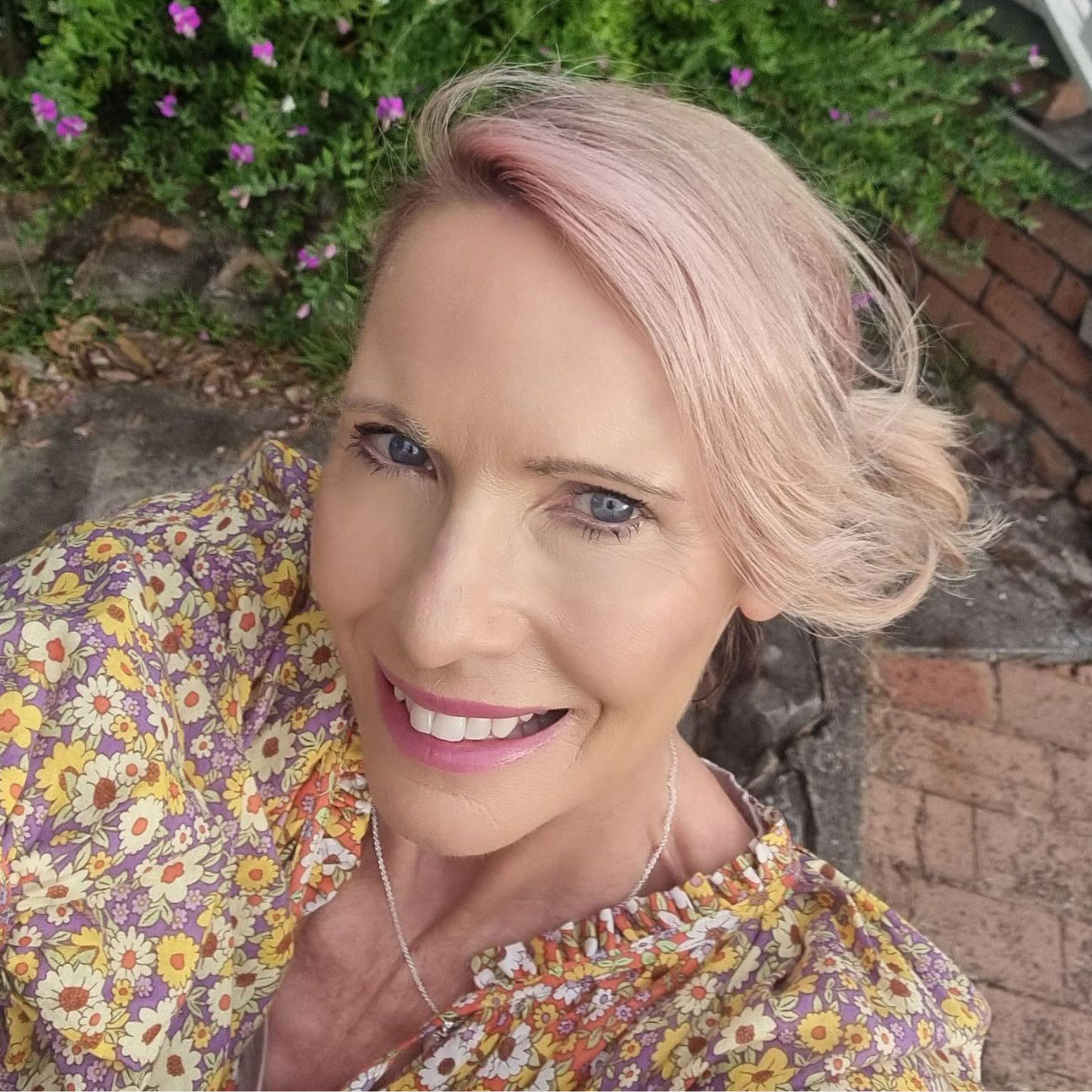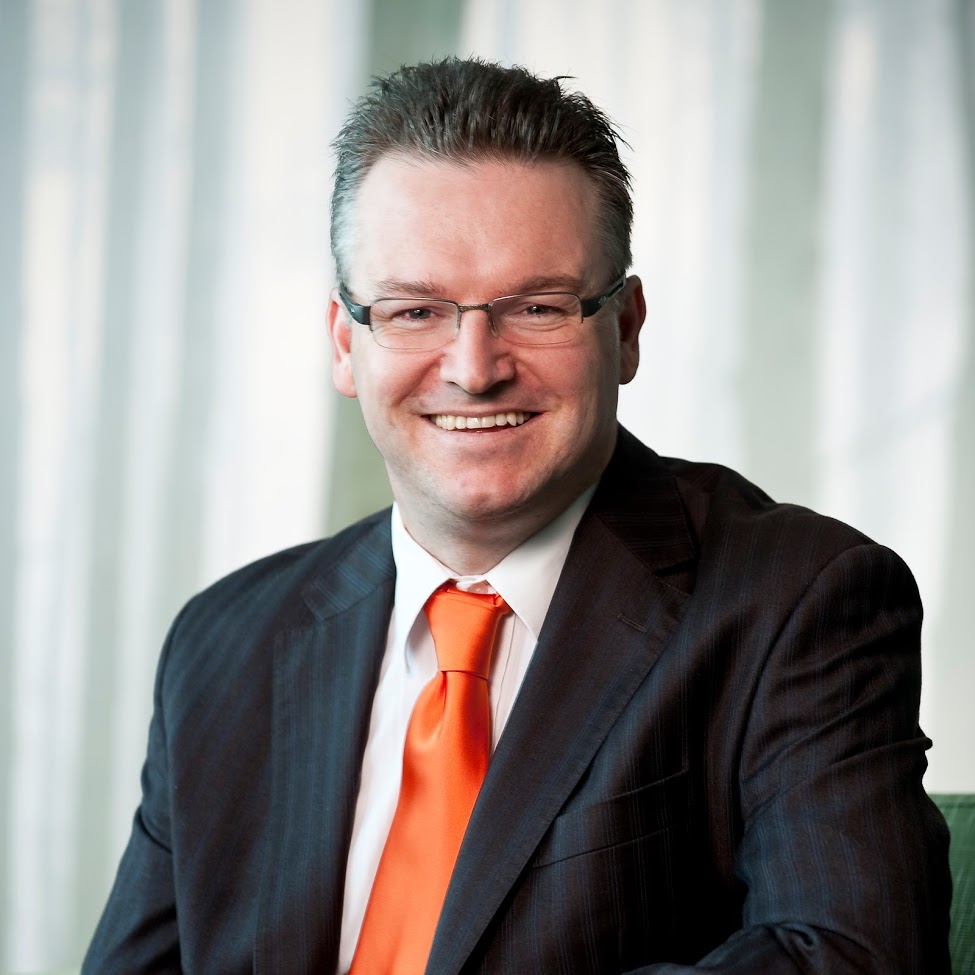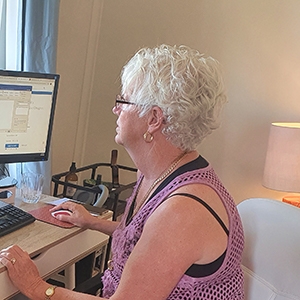 Shelly Spalding
Shelly is passionate about the well-being of our aged community and likes to share her knowledge and skills in occupational therapy and community aged care. She is especially passionate about providing companionship and support to our aged who may be experiencing, loneliness, depression, carer stress, and disconnect from their community.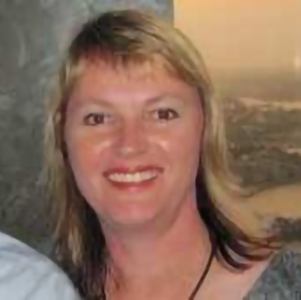 Susan Parson
We are so grateful to have Susan join the Charlie's Gift community to give administration support. Susan is fabulous at proofreading and editing our content and gives us reassurance that what we want to say is actually what we are saying. Susan volunteered with us early 2021 and she says she is enjoying the experience of watching Charlie's Gift evolve to provide companionship and support for older members of our local community. It's volunteers like Susan that makes all within Charlie's Gift feel like a team dedicated to reaching our mission.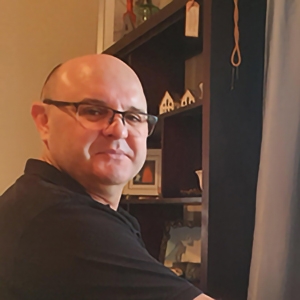 Michael
Michael developed an interest in Web Design and has been volunteering his time and skills to help more than one not-for-profit. Michael's quiet and patient demeanour has been such an asset. He listened to our ideas and then helped us turn them into reality.  Michael rarely takes a break, but if he isn't at his desk, you will find him with a large jar of jelly beans.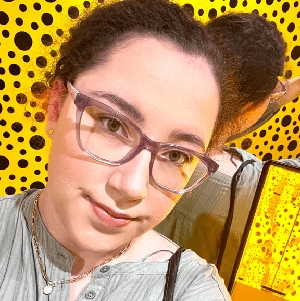 Jana Kruger
Jana is a graphic designer who graduated in visual communication design in 2020. She specialises in branding and logo design, print design, illustration and animation. She enjoys working with clients to create unique designs tailored to address their needs. She has experience working on various areas such as event planning, animation projects, and social media management. She's assisting Charlie's Gift in creating bespoke and bold designs for web and print.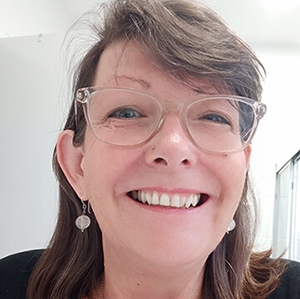 Delia Hoffman
In July 2022, Delia graduated with a BA (Distinction) in Sociology/Anthropology and English/Creative Writing at the University of Newcastle.  Her passion for social justice and social inclusion, coupled with her writing, editing and proofing skills, led her to the volunteer role she currently enjoys at Charlie's Gift (CG).  Her love of research and application of evidence-based need for change makes the intersectionality of the older person, the volunteer companion and the ease of access to resources and information a no-brainer in her mind. On the threshold of the older person 'market segment' herself,  Delia strongly identifies with CG's Confident Aging slogan. She has an affinity with young students and knows they want their degrees to include more face-to-face time with older Australians in an effort to address ageism and aging stereotypes. Her skills set, age-appropriate life experience and empathy make Delia a passionate and hands-on member of the CG team.