Connecting With Our Community
Charlie's Gift value all in our community. Everyone has the ability to be 'the hero' in someone's story. It is the little things you do that people remember the most. The small selfless gestures that often, without our awareness, have a positve effect on their life.
As you will see, we have fabulous people within the Newcastle and Lake Macquarie communities. It is a joy to connect with them, learn from them, support them, or be supported by them.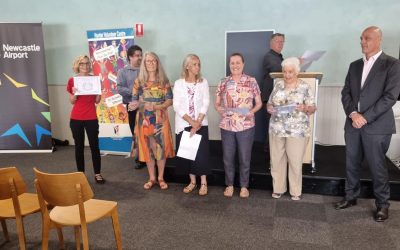 We are so delighted that two of Charlie's Gift volunteers nominated for awards in recognition of their valuable contribution to their community were successful. Unfortunately neither could attend the formal ceremony hosted by the Hunter Volunteer Centre because...
read more