Our "We Care" Packages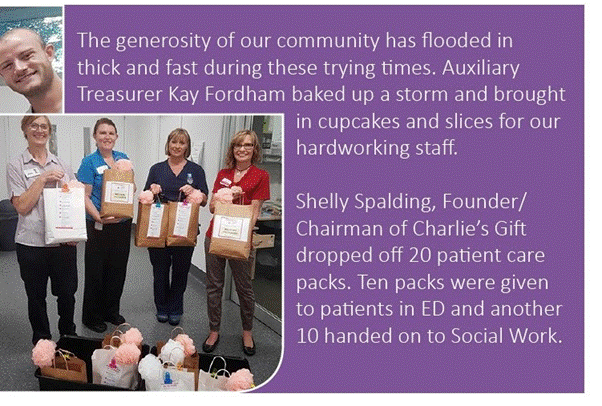 Charlie's Gift donated $1500 worth of "We Care" packages to our local hospitals. The hospital's ED Nursing Manager would then hand them out to our aged who needed their spirits uplifted and/or would benefit from some "goodies" during lock down and isolation. Each bag was filled to the brim with the following products purchased from several of our local businesses:
Shampoo and Conditioner
Long Handled Washer
Dove Soap. Toothpaste
Toothbrush
Mouthwash
Shower Cap
Comb
Easy Grip Colouring Pencils
mindfulness Colouring Book.
Pen.
Notepad.
Biscuits, snack and chocolates
Twining's Tea Bags
Nail Brush
Emery Board
Deodorant
And of course Toilet Paper
Over 40 ''We Care Packages" were handed out to older patients at The Mater, Belmont and John Hunter Public Hospitals.
We were touched by the response.
Charlie's Gift was touched by how many people took the time to reach out and thank us for their Care Packs. We have shared two responses that particularly touched our hearts. We have changed their names for privacy.
Mary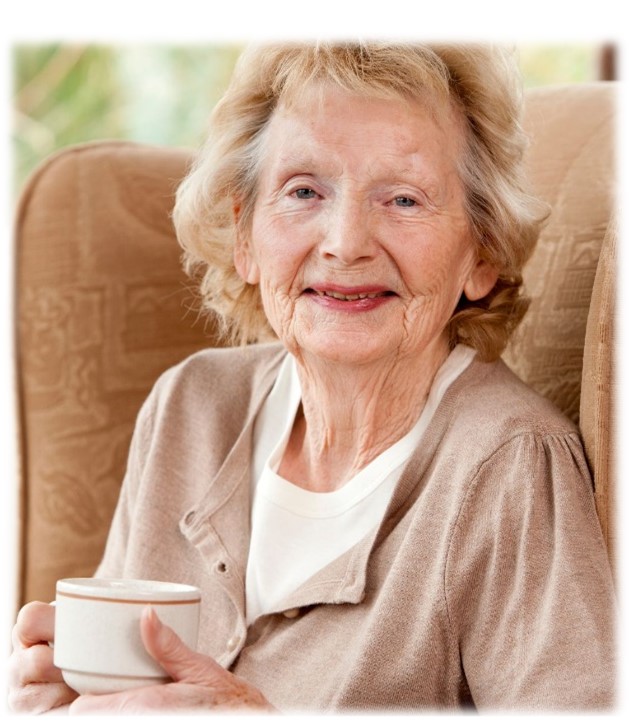 "I just wanted to thank you personally for my lovely gift. I was feeling very low as my husband passed away this year and then I ended up in hospital worried I may not get to go home. One of the nurses gave me one of your packages and it was so nice knowing my community did not forget me and that there was a number I could call if I needed some help"
Edna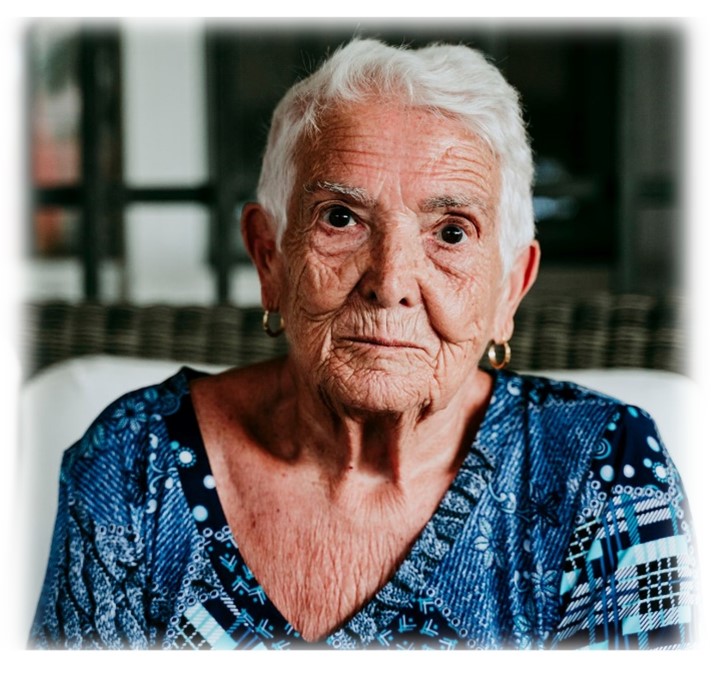 "Hello Charlie's Gift, I wanted to ring and let you know how delighted I was to receive your package. I was feeling very down as I broke my ankle and my husband had to go into residential respite. I had just learned that he might not be able to return home. It was so nice feeling that someone cared and the gifts were very generous. I will keep your number on the fridge, thank you so much…"