A fantastic husband, protective and supportive father, loving son, beautiful brother, wonderful in-law and friend to many, Brian was an honest, straight up and down guy, meticulous in all he did.
Taken too soon at 61, the all-singing, all-playing, all-dancing Brian was taken by pancreatic cancer, dying on 5 September 2015. He'd envisaged a life surrounded by family and friends, the joys of endless days of good wine and songs, watching his children achieve, dandling grandbabies on his knees and riding off into the sunset at a grand old age.
Brian claimed the day he married Delia as the happiest of his life, closely followed by the birth of their children, Phoebe and Elliott.
Prompted by Delia, after 26 years at Otis Elevator Company, Brian took the plunge into self-employment in the hospitality industry. Moving to the Whitsundays after their honeymoon, the couple managed to Mediterranean Resorts before returning to the Hunter to build their own accommodation business Hunter Valley Country Cabins in Mount View, in 2000.
A penchant for all varieties of red wine befitted a life in the Hunter Valley, and Brian studied enology before launching the Valley's first high-end tour company, Hunter Valley Boutique Wine Tours.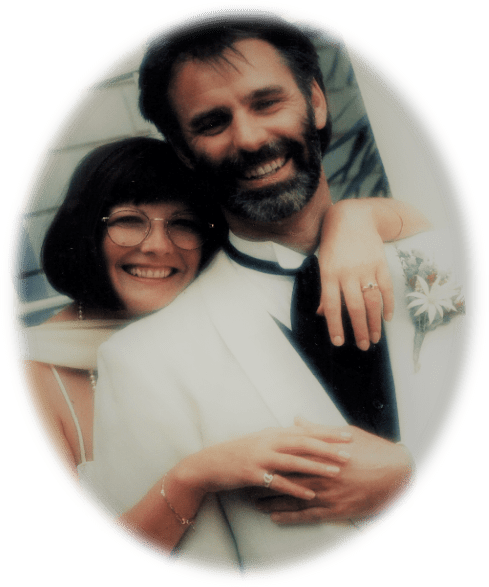 Guitar Man, Dream Builder, Dragon Slayer
23 May 1954 – 5 Spetember 2015
 Respected and liked, Brian had friendships decades old and newer ones, too: even his children's friends enjoyed his company!
Leaving a gaping hole was not in his plans, and yet this is what remains.
At his request, Brian's ashes were scattered in the ocean at Scott's Head. Well, almost all. Delia scattered a little in her rhubarb, and there, under his favourite 44 Tree, a part of him lies forever in Mount View.