Urgent Volunteer Vacancies
GEM Companion Volunteers
Charlie's Gift is seeking enthusiastic and compassionate university and TAFE students who are interested in creating change for older people while developing interpersonal and life skills.
Read more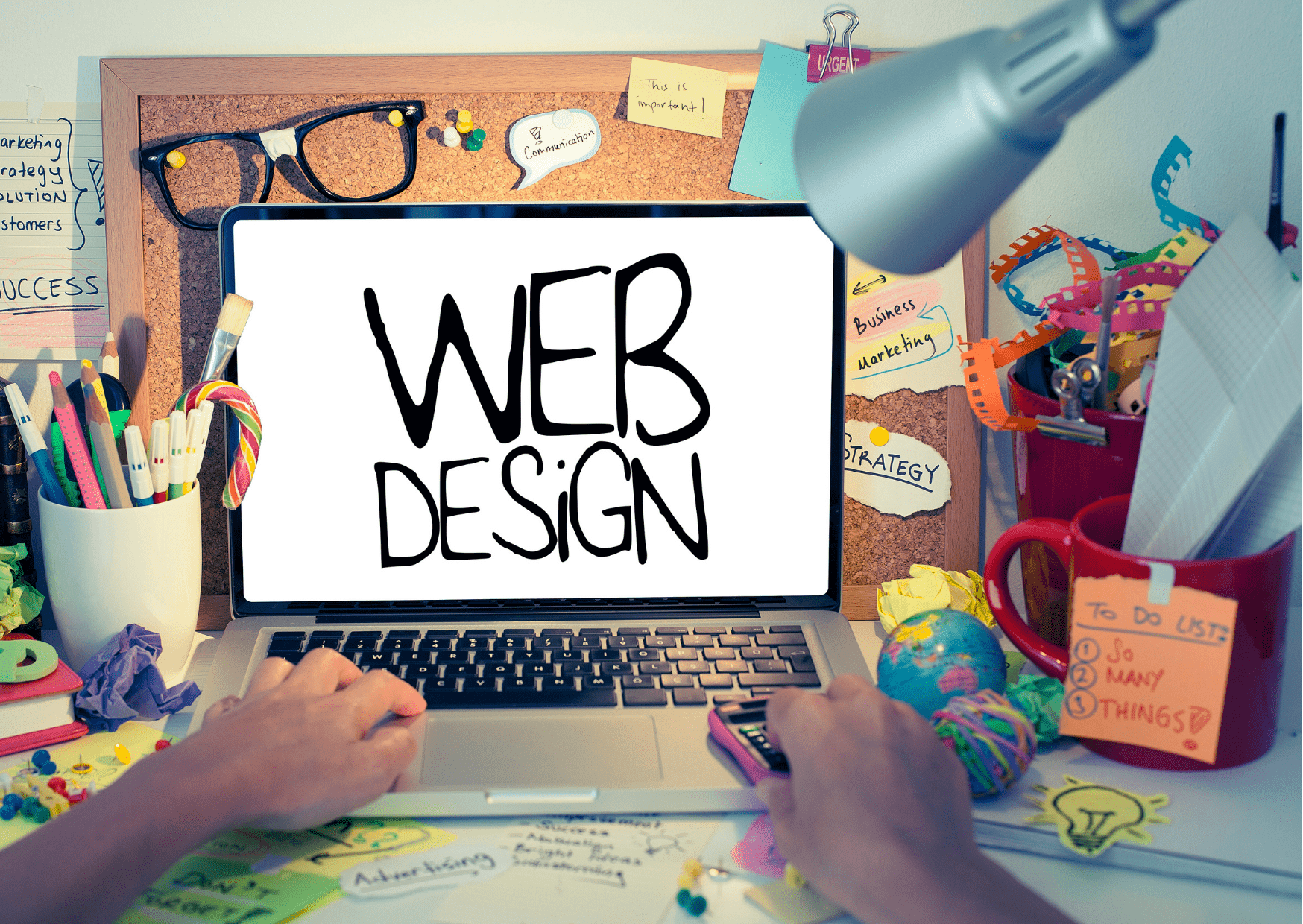 Web Developer and Editor
Charlie's Gift is seeking a diligent and experienced volunteer to assist with the maintenance and content of our website.
Read more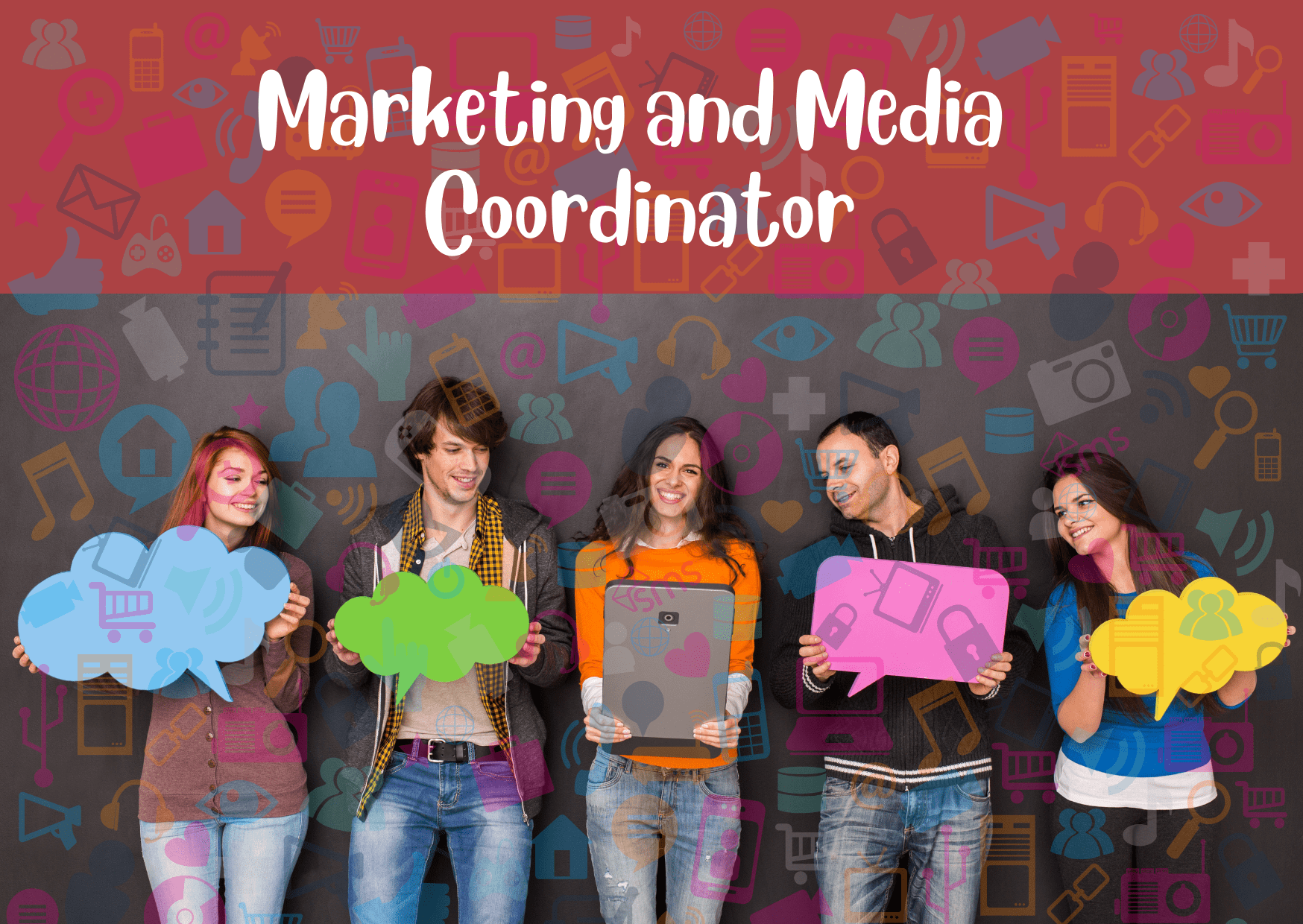 Media and Marketing Co-ordinator(s)
Charlie's Gift is seeking creative and knowledgeable volunteers to assist with the marketing and media needs to increase our profile and mission within the community and launch our rebrand and products.
Read more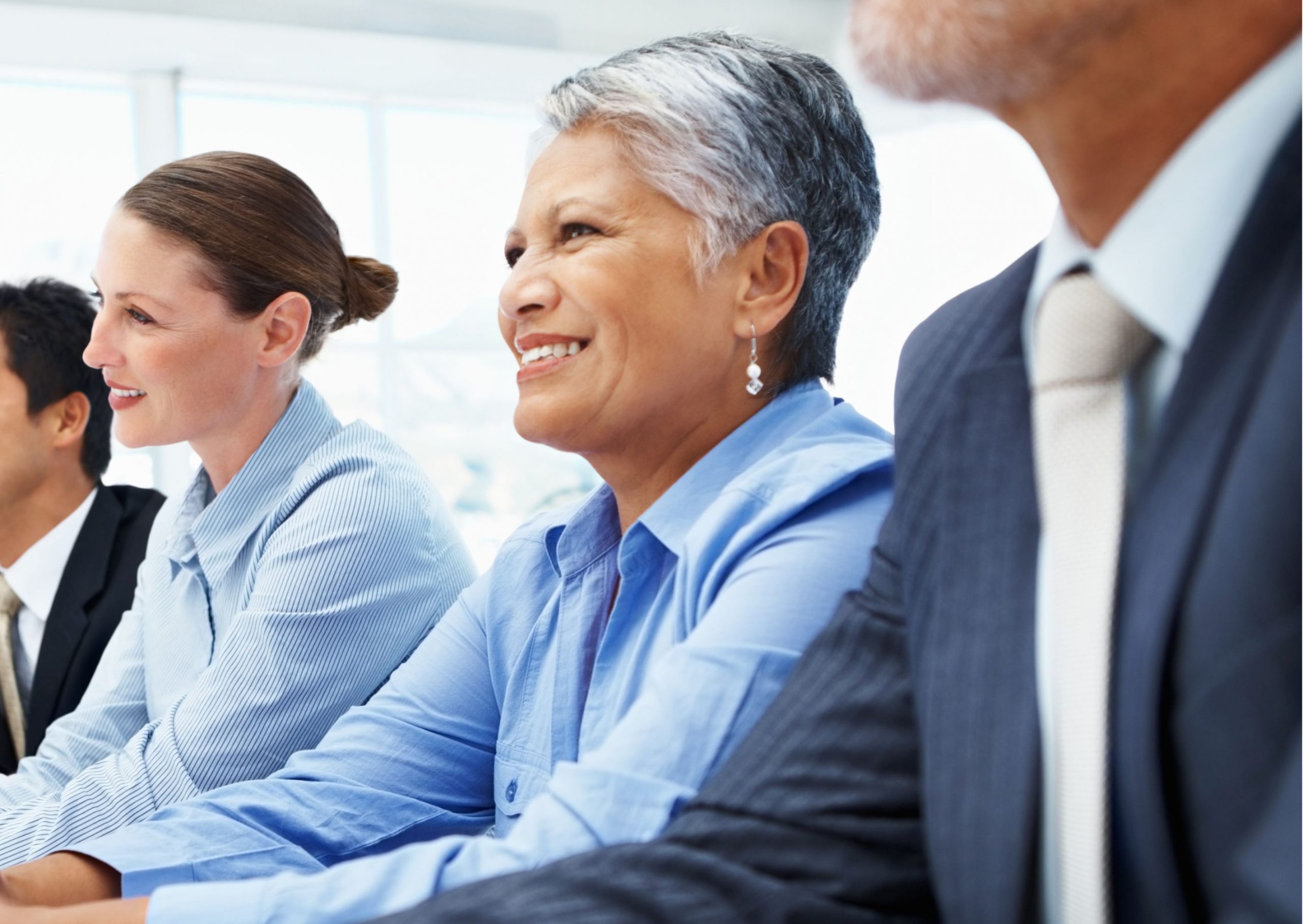 Board Secretary
Charlie's Gift is looking for a dedicated volunteer to join our Board in the role of board Secretary. The role of board secretary is to assist in the governance of the Charlie's Gift Fund Inc and  oversee we meet the ACNC's Requirements. 
Read more
Board Secretary
Position Details
Duration :            minimum of 6 months
Hours :                 8-16 hours a fortnight
Location :             Ability to work from home
Days:                    Flexible (except for bimonthly board meetings)
If you are interested in this position, please contact Shelly.spalding@charliesgift.com.au for more information and to receive our 'Applying For Board Member Role' information pack and full position descriptyion.
GEM Companion Volunteers
GEM volunteers are our Genuine Empathic, Motivators who provide companionship and support to older people who feel alone and disconnected from those around them.
We invite Newcastle University and TAFE students studying a health, wellbeing, sociology or psychology degree to volunteer as  GEM companion volunteers. GEM volunteers will have the opportunity to engage and learn from an older person in their community and develop and strengthen interpersonal skills benefiting both personal and future professional relationships.
Your role as a GEM is to establish rapport, listen to and be guided by your OPAL (Older Person Affected by Loneliness) and support them to confidently engage in their chosen local leisure and social activities. The intent is that OPALs will be provided with an opportunity to develop their own new meaningful social networks.
We are currently inviting students to apply for the role of GEM Companion to Pilot our program in March/April this year.
Fore more information, download the GEM Volunteer Companion Summary Sheets below or contact shelly.spalding@charliesgift.com.au for a GEM Recruitment Information Pack.
Marketing and Media
Charlie's Gift is urgently seeking enthusiastic volunteers to assist with our marketing and media campaign to launch and market our rebrand, products and help grow our media profiles.
Volunteer roles can be one-off projects or ongoing positions. Examples include graphic design, social media, local media, photography, videographer, copywriting, and website editing.
Position Details:
Duration: Min 3 months
Hours – Max of 16 hours a fortnight.
Days – Flexible
Start-finish time – Flexible
 Essential Criteria
Demonstrated experience working in marketing/media roles
Demonstrated experience creating social media content.
Good knowledge of social marketing trends.
If you are interested in this volunteer role please fill out the Volunteer Role Application Form or form more information please contact admin@charliesgift.com.au
Fundraising and Events
Charlie's Gift relies on community support and hosts big and small fundraising events each year.  Our intent is always for participants and volunteers to have a fun and enjoyable day.
Volunteer Roles include venue set up and dismantle, ticket/fee collection, serving of food and beverages, running a stall, general assistance, and local delivery of purchased 'Charlie's Gifts'.
Web Developer and Editor
Position Details
Duration (Minimum commitment of 3 months)
Hours – Approximately 8 hours a week.
Location – flexible. You will have the ability to work from home and the Charlie's Gift office.
Days – flexible
Start-finish time – flexible
Essential Criteria
Demonstrated experience using WordPress
Demonstrated experience using Divi applications
 Good knowledge of SEO/Analytics
 Willing to obtain a criminal record check
 Good communication and time management skills.
If you are itnerested in this position please fill out the Volunteer Role  application form or for further information please contact  admin@charliesgift.com.au