Spalding's Boutique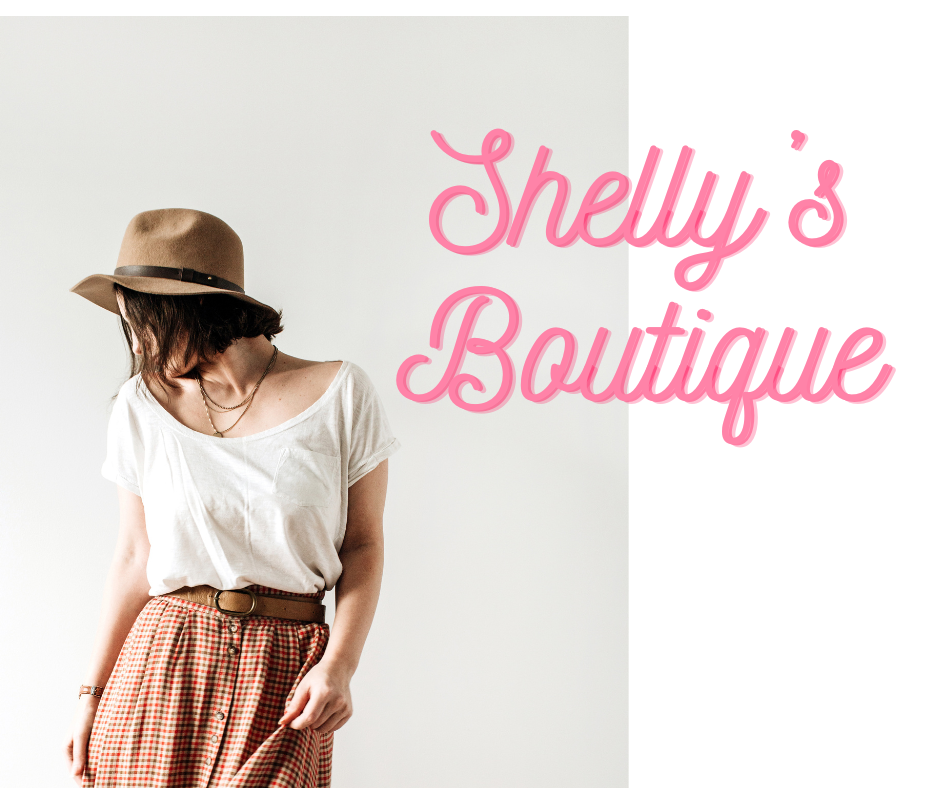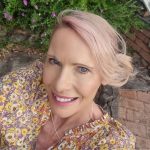 Hi, my name is Shelly, and I am owner of Spalding's Boutique
We have a wide range of clothing at Spalding's Boutique but 3 Brands I know you will love are:
Brand 1   Is perfect for travelling as it is comfortable to wear for long periods and if hung on a hanger straight from the wash does not need ironing. It comes in a range of sizes from XS to XXL.
Brand 2   Is our summer range which is made from natural materials, comes in an assortment of fun colours and designs, is hypoallergenic., cooling and breathable.
Brand 3 This range places the zip on the side so it is easy to put on and off.  The range focuses on neutral tones and classic design so it looks amazing for any occasion.
If our location is not convenient, we are happy for you to arrange pick up of our products.
And as long as they are not warn we are happy to exhange or give you a refund.
You have nothing to lose but a new wardrobe to gain.
Call me or pop in I am always ready to help.
Best Wishes
Shelly
#gallery-1 { margin: auto; } #gallery-1 .gallery-item { float: left; margin-top: 10px; text-align: center; width: 25%; } #gallery-1 img { border: 2px solid #cfcfcf; } #gallery-1 .gallery-caption { margin-left: 0; } /* see gallery_shortcode() in wp-includes/media.php */