Despite the challenges of COVID, Charlie's Gift is excited to pilot our Companionship and Support Program June 2022. But we need your help!. Charlies Gift is run solely on the good will of its passionate and dedicated volunteers. We aim to raise $30,000 to perfect our program, pilot it and then launch it into the community so that older people experiencing loneliness can find the social engagement activities most meaningful to them. Why should you support Charlie's Gift?
Because our Companionship and Support program is truly person centred, our volunteers are educated and mentored to ensure each participant achieves their desired outcome and because the best way to change ageing outcomes for our community is to actively do something to change it!
What better way to help us raise the funding we need than by purchasing a fabulous art piece donated by our local and established artists. All sale prices have been stipulated by the artist themselves at a reduced rate. We look forward to meeting you all on Sunday February 27th at the Newcastle Sunday Farmers Market, Covered Produce Shed Area, Broadmeadow. 
Local Art Sale Gallery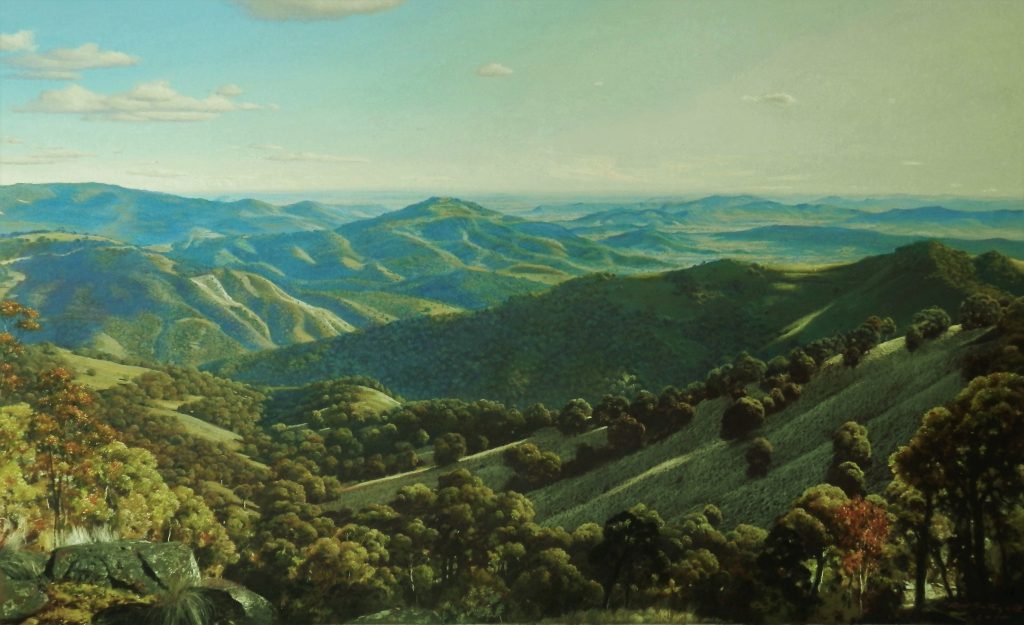 BESKPOKE SALE ITEM
Rodney Bathgate Original
'Barrington Tops – Western Tiers'
Pastel on Illustration Board
Framed
Size – 990mm (L) x 690 mm (W)
Starting Bid: $1,500.
NUMBER ONE
Artist: Leoni Hines
'Mount Wilson'
Oil on stretch canvas
405mm (L) x 305mm (W)
Sale Price: $55.00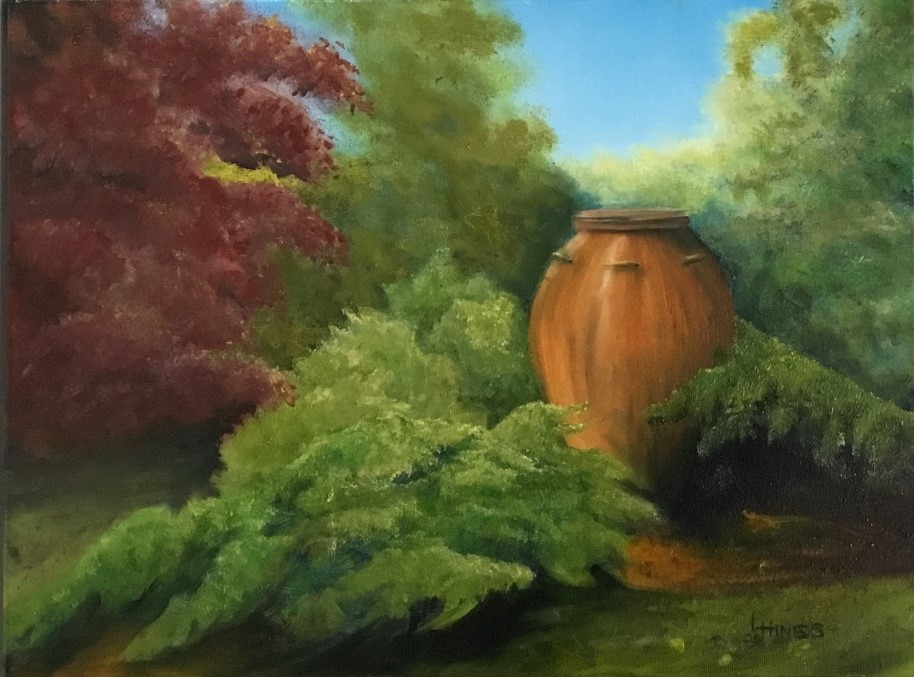 NUMBER TWO
Artist: Carol Hile
'A Day On The Beach'
Oil
600 mm (L) x 450 mm (W)

SOLD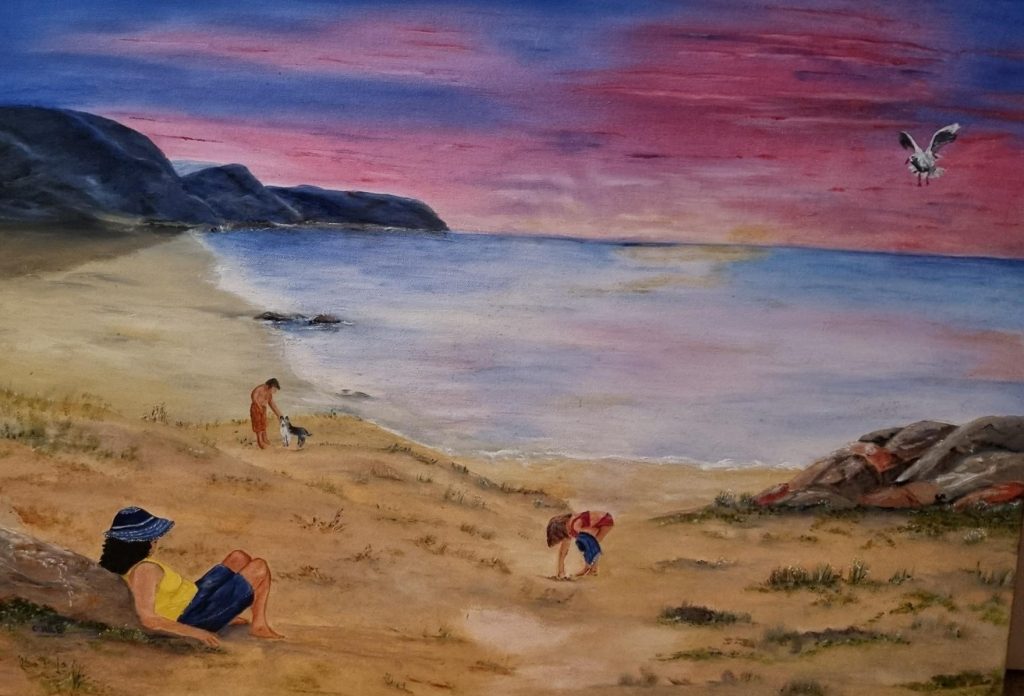 NUMBER THREE
Artist: Vicki-anne Williamson
'Little Lorikeets'
Oil – Framed
430  mm (L) x 350 mm (W)
Sale Price: $90.00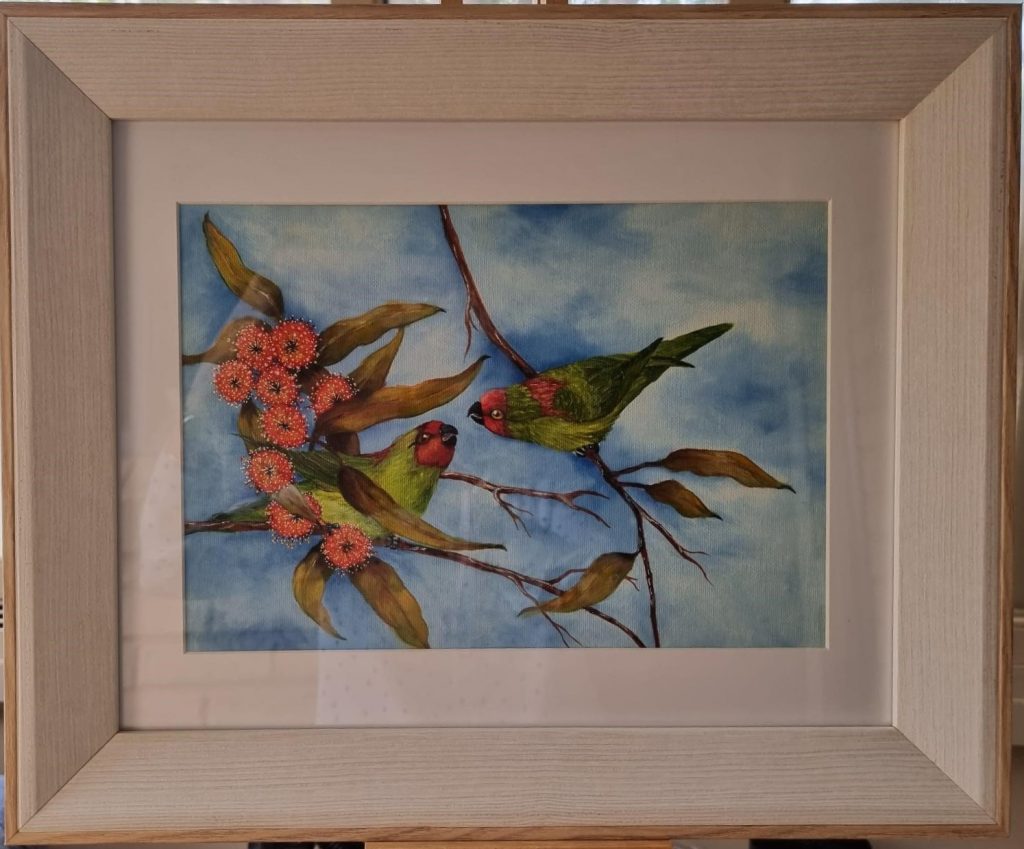 NUMBER FOUR
Artist: Sandra White
'Happy Birthday Princess'
Mixed Medium on Canvas
600 mm (W) x 450 mm (L)
SOLD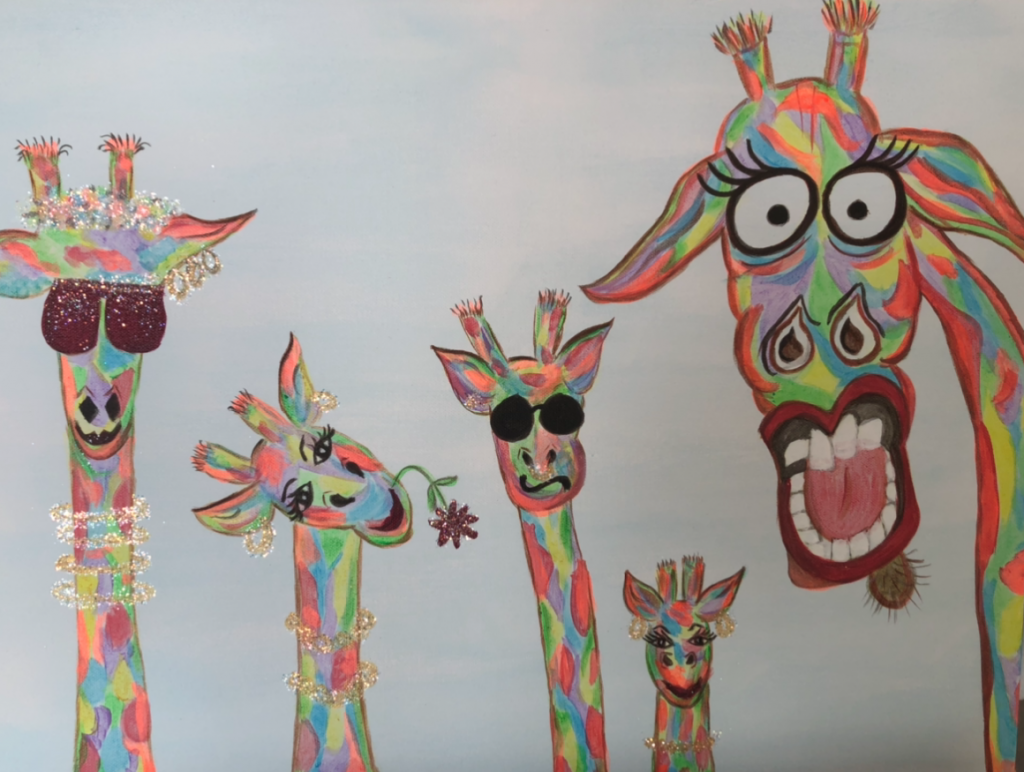 NUMBER FIVE
Artist: Sandra White
'Welcome Baby Emu'
Mixed Medium on Canvas
450 mm (W) x 600 mm (H)
SOLD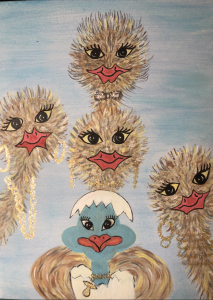 NUMBER SIX
Artist: Trudie Hussey
'Blue Birds'
Oil – Framed
350 mm (W) x 420 mm (H)
Sale Price: $90.00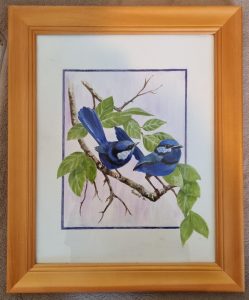 NUMBER SEVEN
Artist: Sandra White
'There You Are!'
Mixed Medium on Canvas
450 mm (W) x 600 mm (H)
SOLD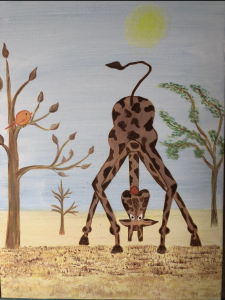 NUMBER EIGHT
Artist: Angela Cowan
Beauty Below
Watercolour + Print (Framed)
210(L) mm x 430 mm (W)
Sale Price: $50.00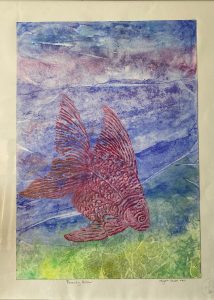 NUMBER NINE
Artist: Barbara Stow
'Trees'
Acylic on Canvas
400 mm (W) x 300 mm (H)
Sale Price: $60.00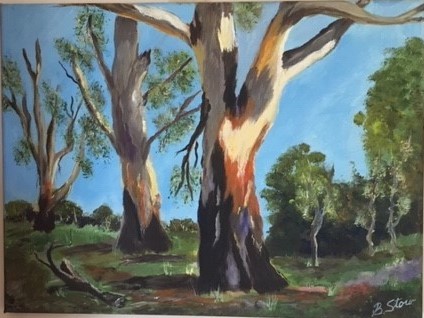 NUMBER TEN
Artist: Chris Patterson
'Skywhale & Running Child'
Photograph using Archival Ink
360mm (W) x 270 mm (H)
Sale Price: $30.00
NUMBER ELEVEN
Artist: Chris Patterson
'Old Burn Switzerland'
Photograph using Archival Ink
360mm (W) x 270 mm (H)
Sale Price: $30.00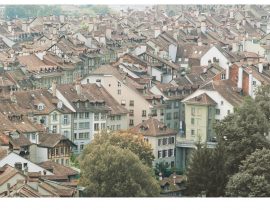 NUMBER TWELVE
Artist: Chris Patterson
'Grass Trees'
Photograph using Archival Ink
360mm (W) x 270 mm (H)
SOLD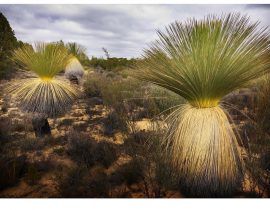 NUMBER THIRTEEN 
Artist: Des Knight
'Cockatoo Morning'
Acrylic on canvas
400 mm (W) x 300 mm (W)
Sale Price: $60.00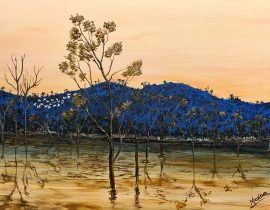 NUMBER FOURTEEN 
Artist: Jill McCullough
'Rocky Shore'
Oil on stretched Canvas
550 mm (W) x 450 mm (H)
Sale Price:  $60.00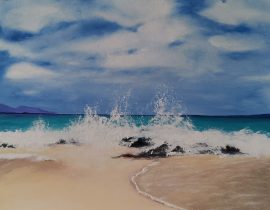 NUMBER FIFTEEN 
Artist: Laraine Palmer
'Black Beauty Rose 2'
Acrylic on Canvas
910 mm (H) x 6100 mm (W)
Sale Price: $65.00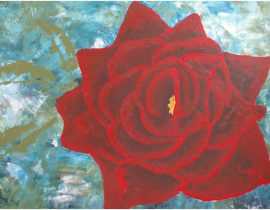 NUMBER SIXTEEN 
Artist: Ros Elkin
Rose Platter
Stoneware 
200 mm (H)  x 500 mm (W)
Sale Price: $70.00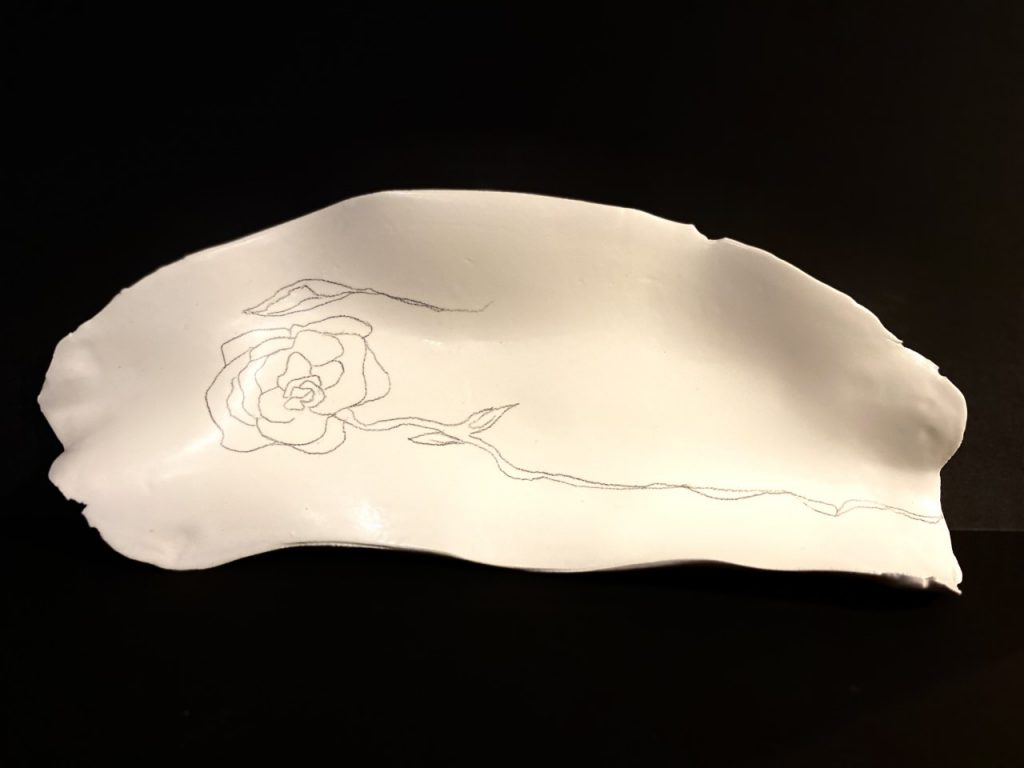 NUMBER SEVENTEEN 
Artist: Eleanor Anson
'Nector'
Acrylic Framed
410 mm (H) x 330 mm (W)
SOLD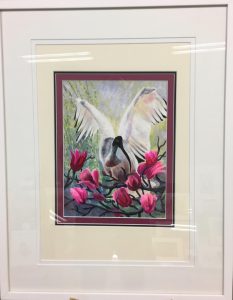 NUMBER EIGHTEEN 
Artist: Ros Elkin
White Plate
Stoneware 
27cm Circ
Sale Price: $55.00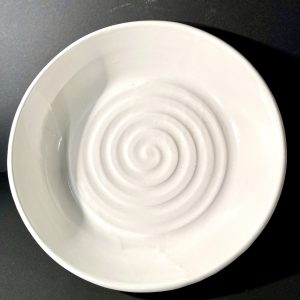 NUMBER NINETEEN 
Artist: Jan Payne
'Little Wren'
Acrylic on Canvas
510 mm (W) x 600 mm (H)
SOLD
NUMBER TWENTY 
Artist: Leearne Holzner
Tree of Life
Bead work (wall hanging)
150 mm circ
Sale Price: $35.00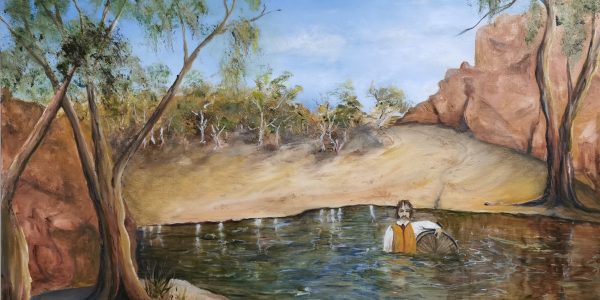 NUMBER TWENTY ONE
Artist: Leoni Hines
"Interpretation of Banjo Patterson's Mulga Bill's Bicycle'
Oil on stretched canvas
600 mm (L) x 500 mm (W)
SOLD 
Click here to email through your bid (put the amount in the comments section)