We met so many amazing talented people
We had such a good time hosting an art exhibition and community fundraising event on 18 April 2021.  What better time than during Seniors Week to showcase the many talents of our senior artists.
Not only were our Senior artists able to exhibit their work for sale, many also donated an artwork for Charlie's Gift to auction.
We can't thank enough everyone who participated from the artists themselves, to the volunteers, guest speakers and all who came.  Without you we would not have had such an enjoyable day and we would not have raised $1065.40 to go towards the pilot of the Charlie's Gift Companionship and Support program.
Don't fret if you missed out as we still have many of the donated artworks to auction of very soon.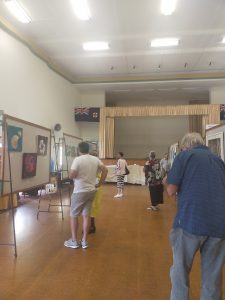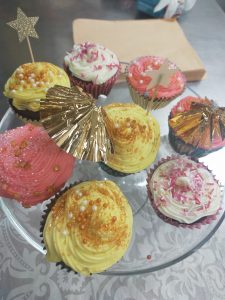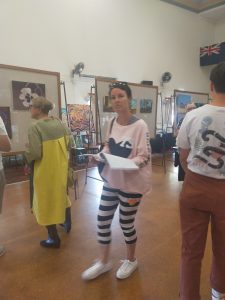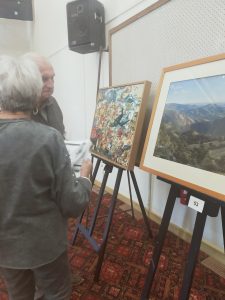 A few of our memories